Writing and Photography ... a passion
- by Kathleen Messmer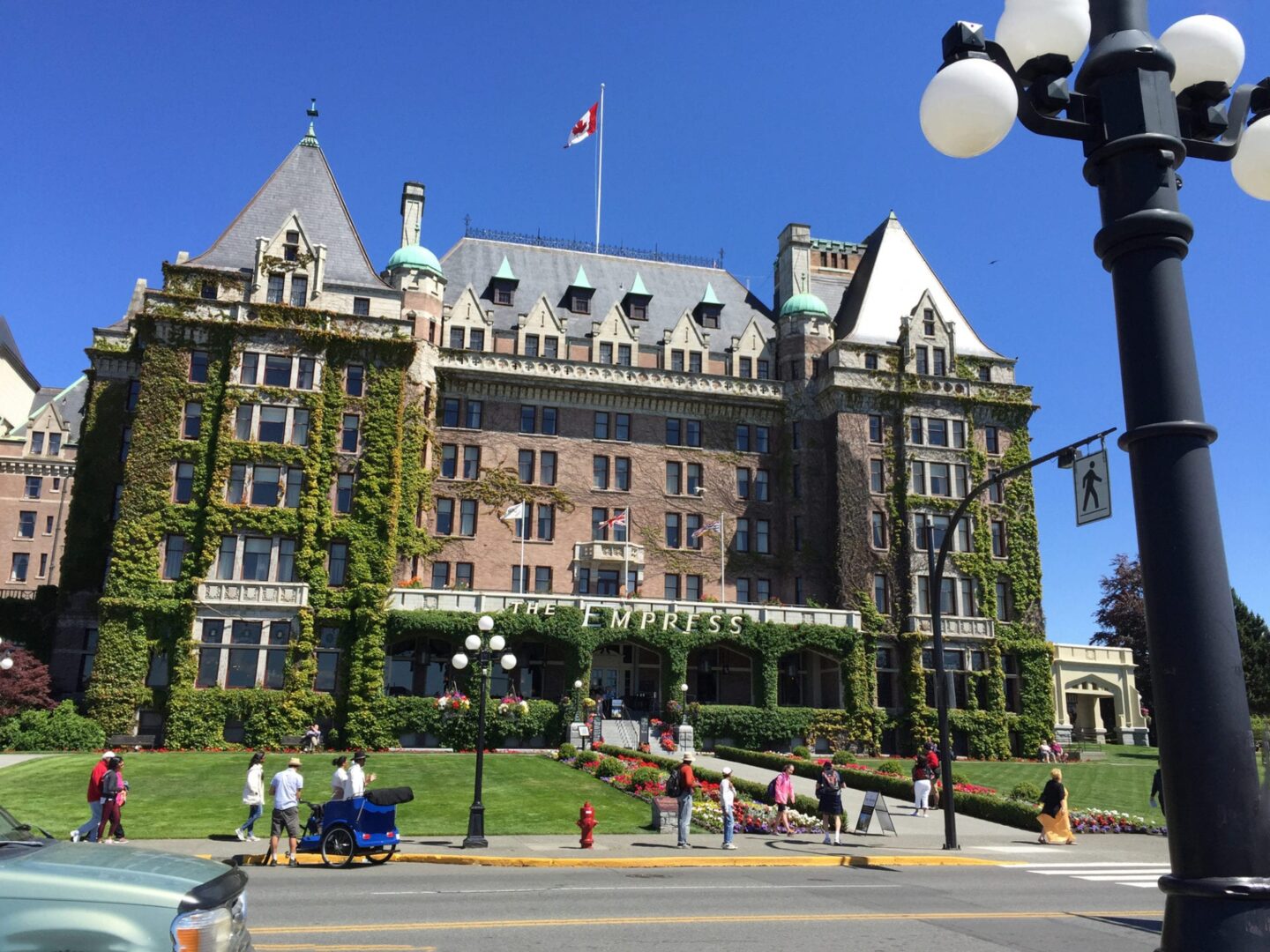 The Beginning
I've been a filmmaker, photographer and writer for years. With my children grown and gone I'm able to pursue what I love...Photography and Travel. I finally decided to start writing about it.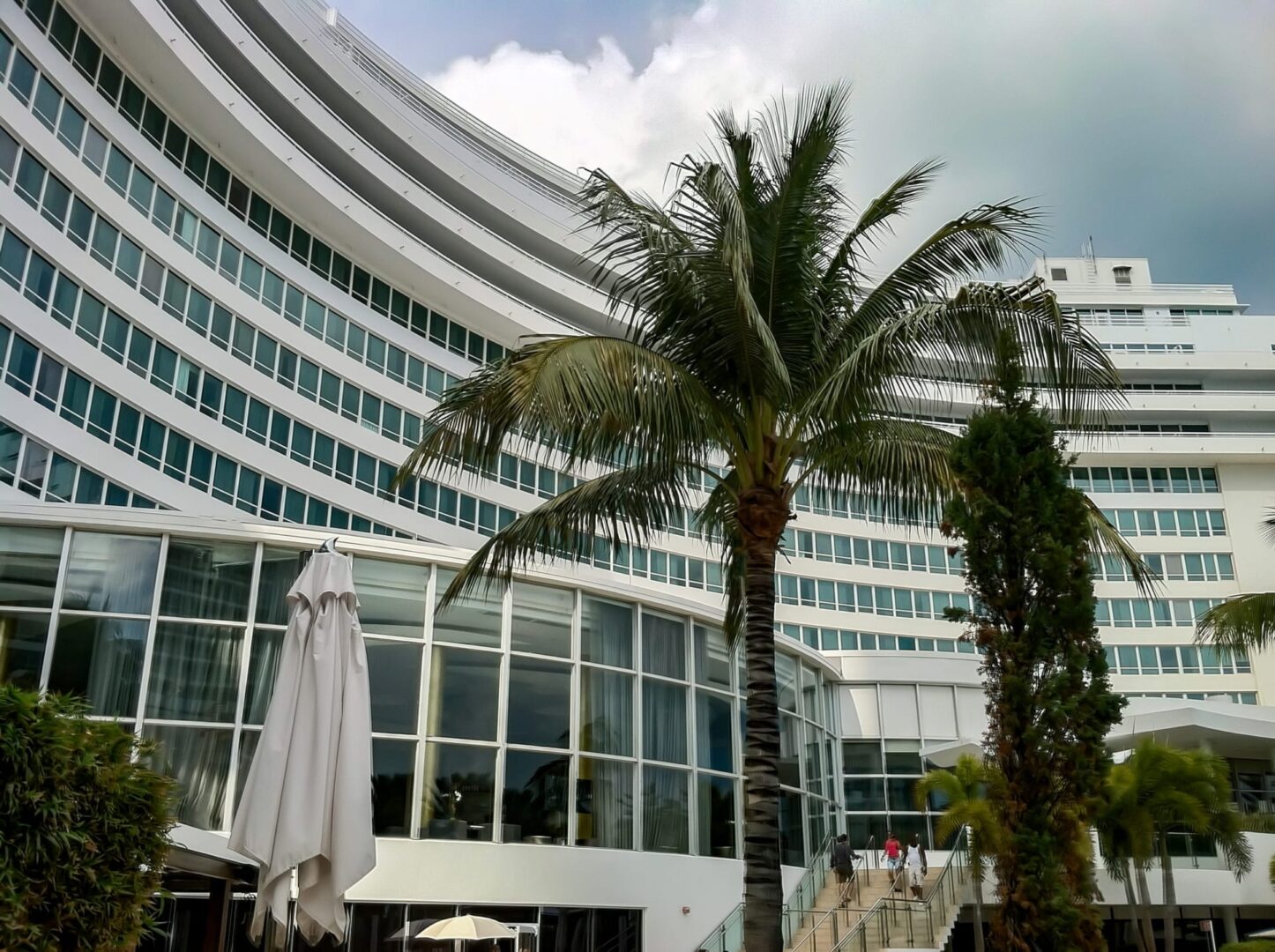 Education
MFA, Photography
BA, Film
AA, Liberal Studies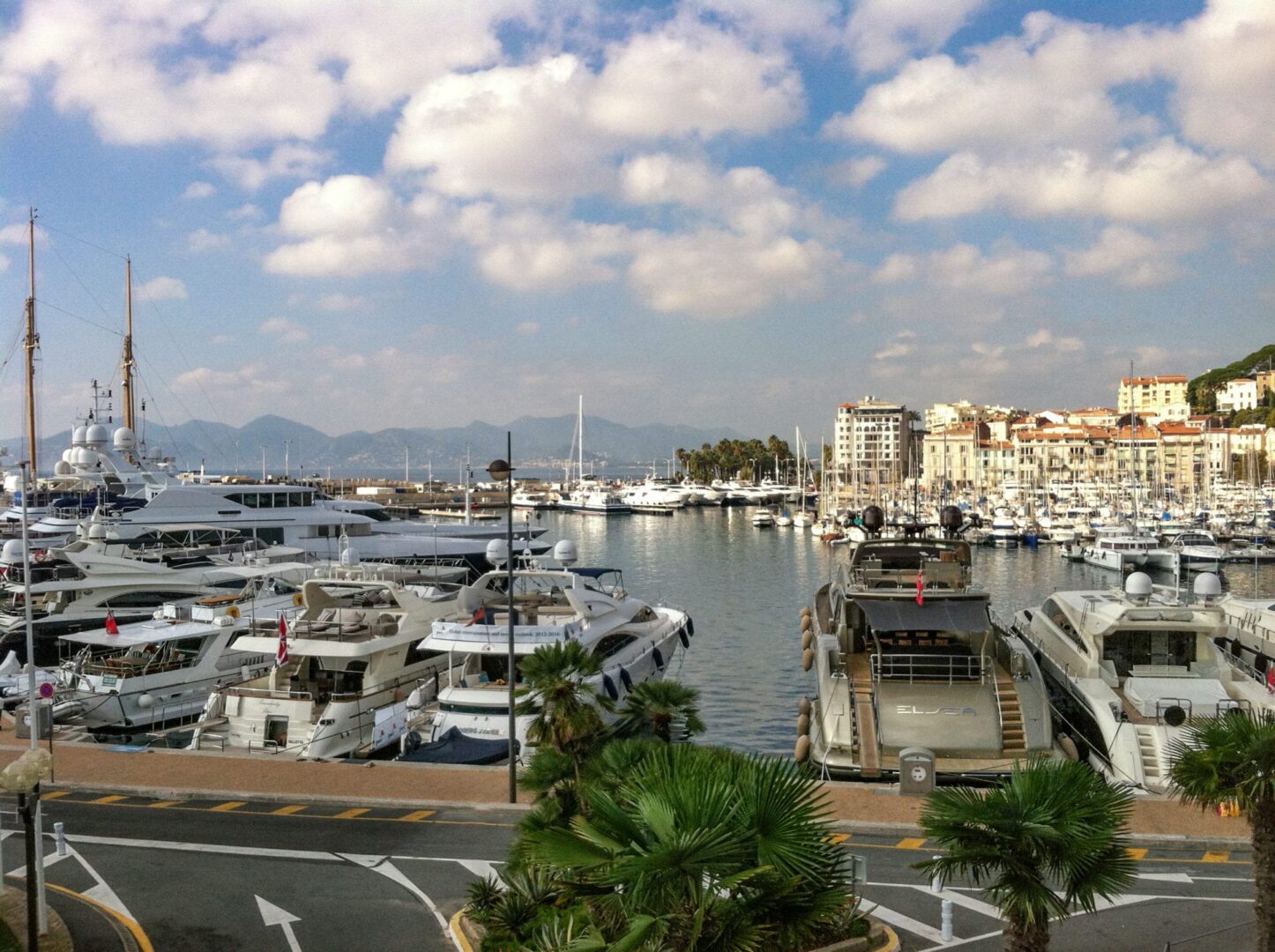 Training
Travel Writing (Great Escape Publishing)
Travel Photography
Public Speaking
Script Supervision/Continuity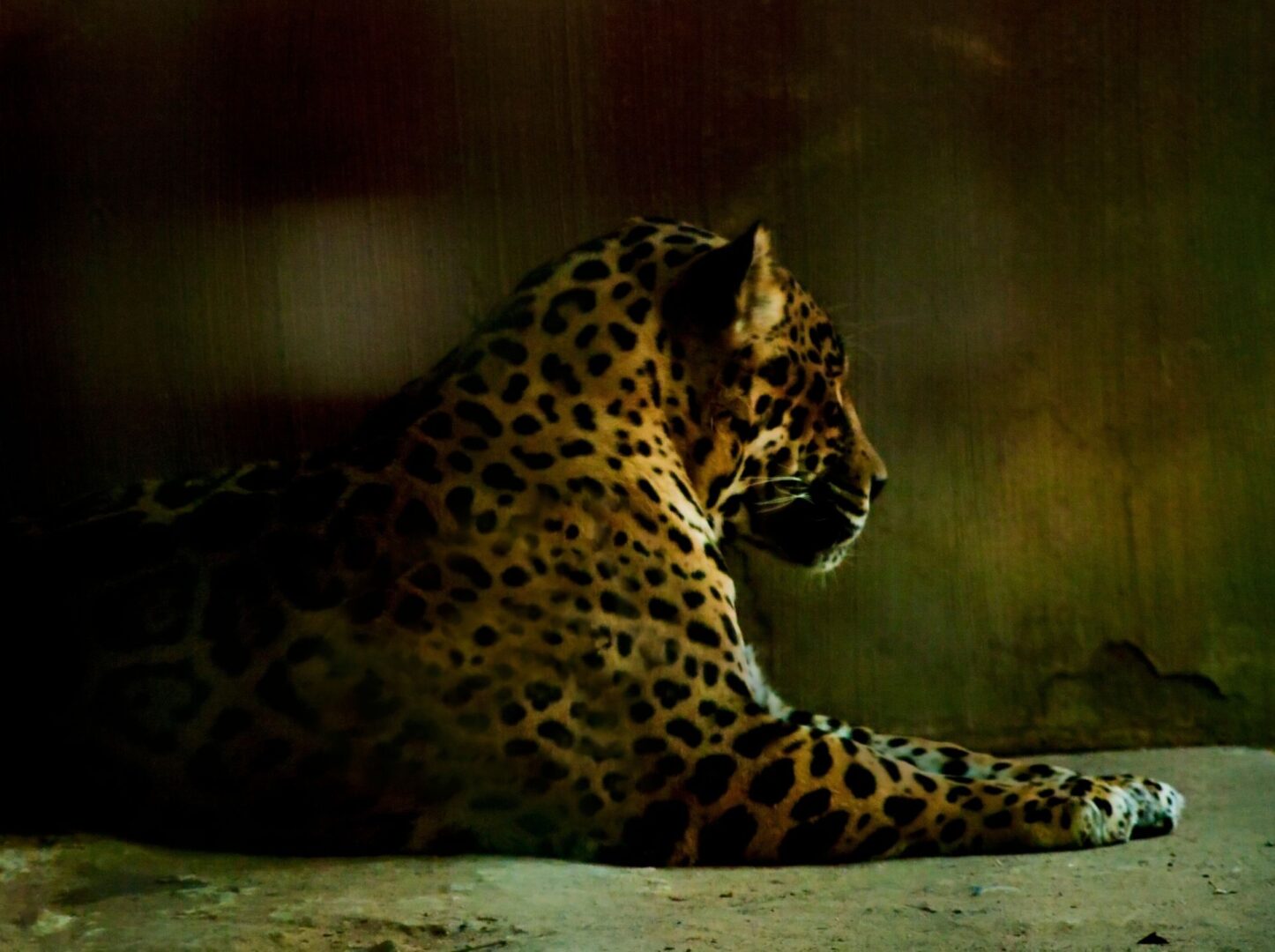 KMP Contemporary Art
I make fine art prints of my photography and my work is available for purchase on my photography art website.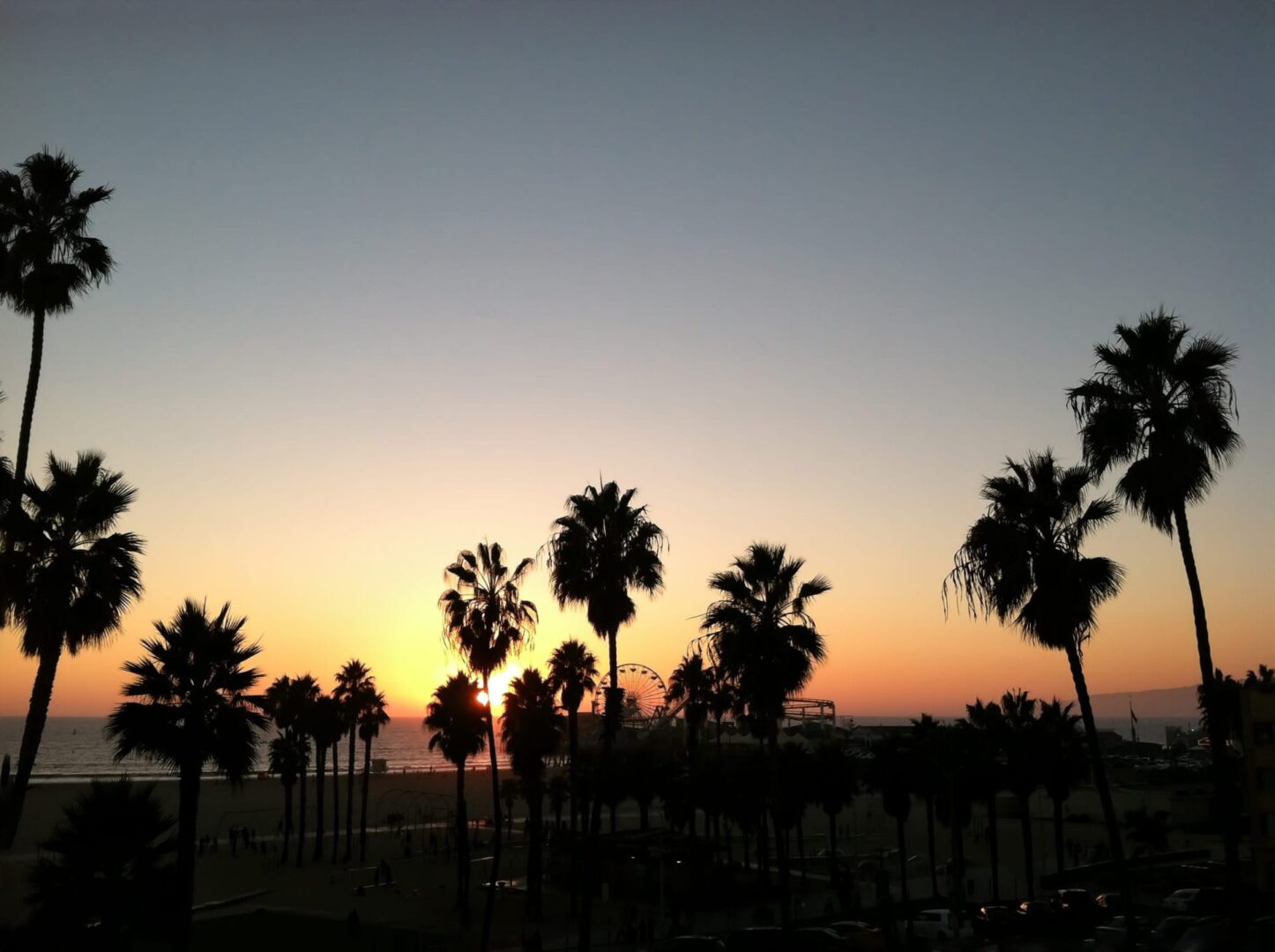 Media Kit
Seeing the world through writing and photography. Click to download my media kit.
As a photographer, I've been fortunate to see many places around the world. I've seen the wonders of nature and the world, and some not so wondrous, where people struggle on a daily basis, just to survive.
For that reason, I don't limit myself to just one category of photography or writing. Should I pick one? Loads of people tell me yes. But my heart says "Do whatever the hell you want to do, as long as it is legal and feeds your soul. " That's what I follow - that's my Indie Spirit!