Writing and Photography ... a passion
- by Kathleen Messmer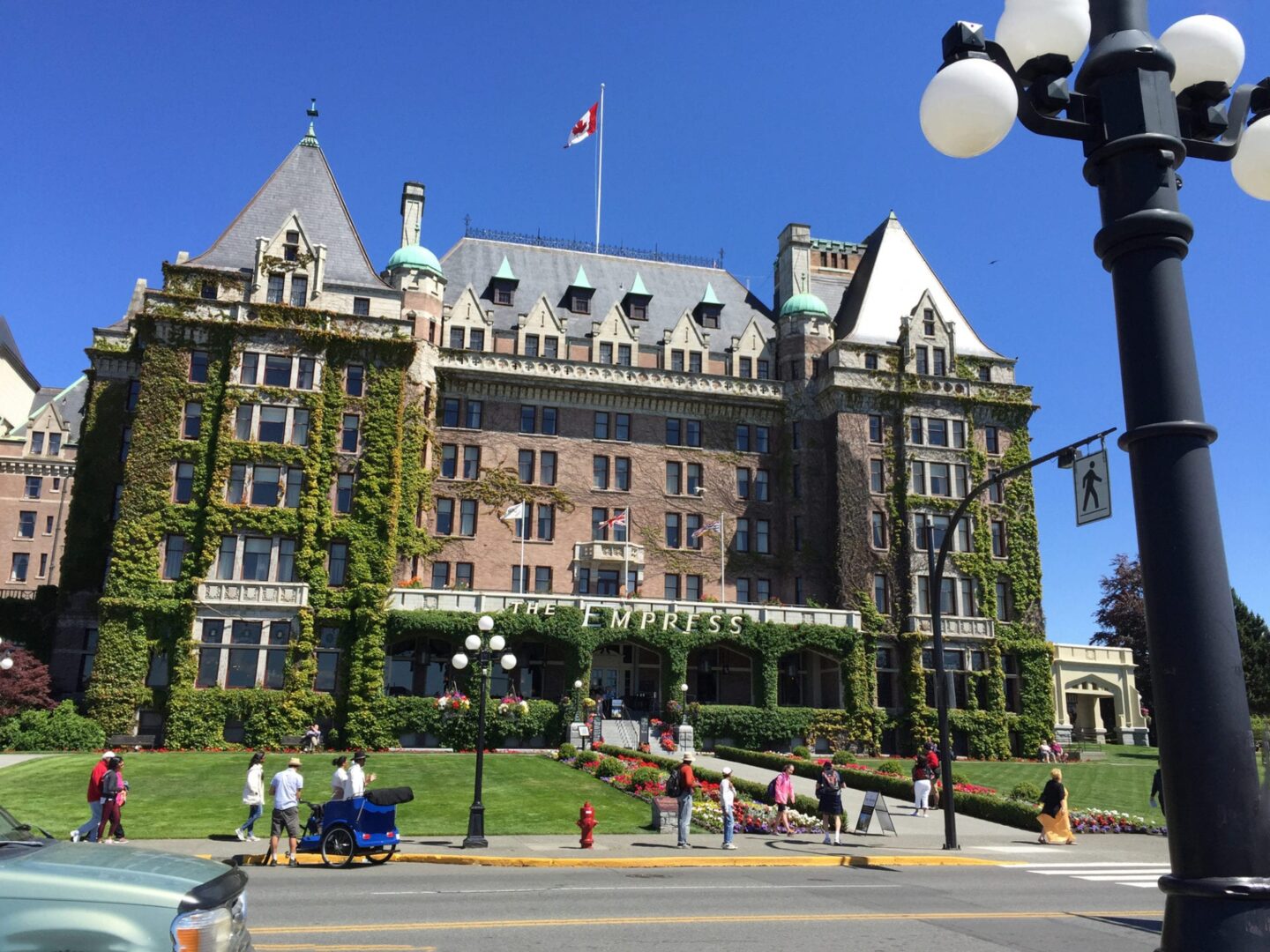 The Beginning
I've been a filmmaker, photographer and writer for years. With my children grown and gone I'm able to pursue what I love...Photography and Travel. I finally decided to start writing about it.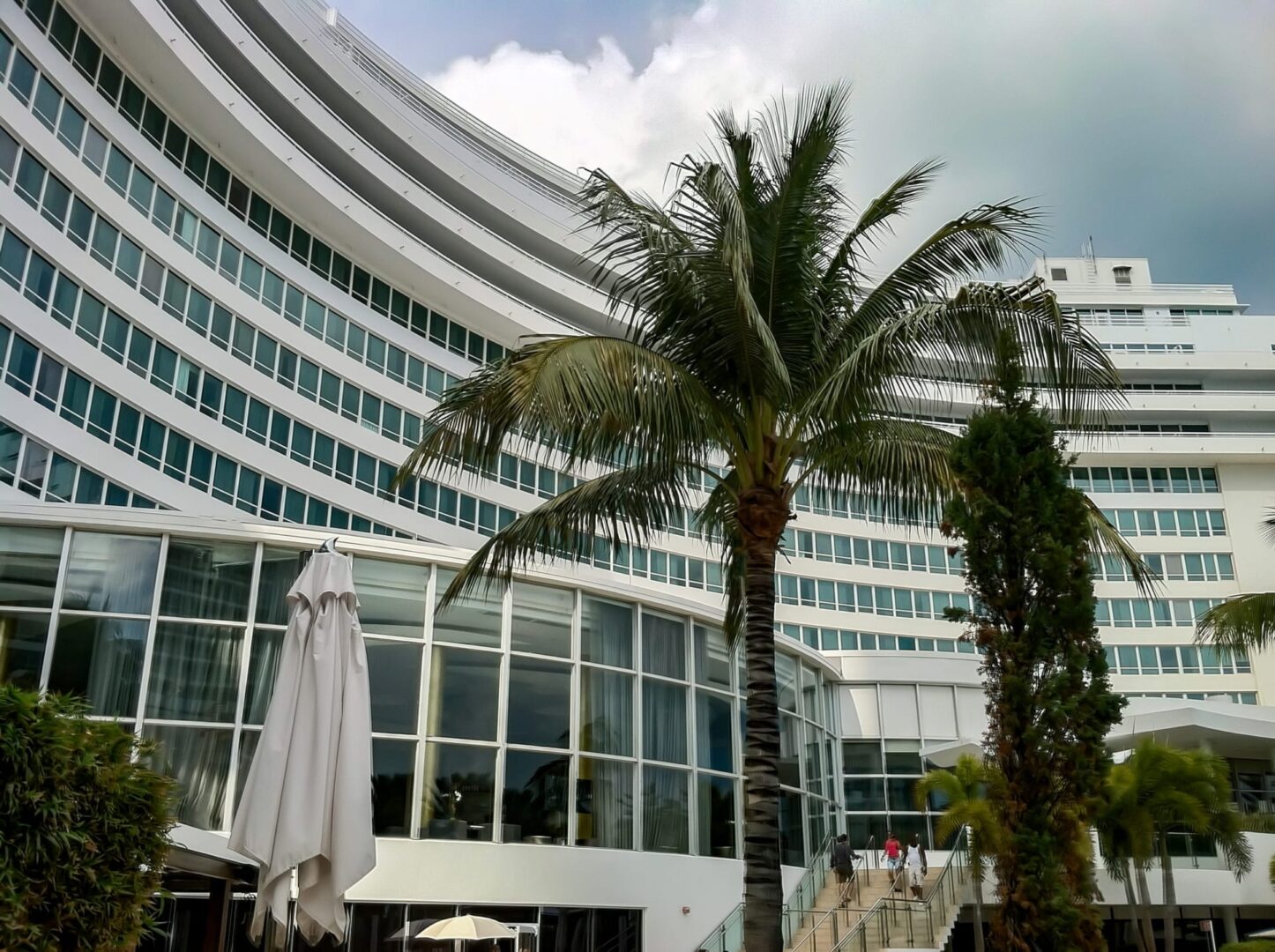 Education
MFA, Photography
BA, Film
AA, Liberal Studies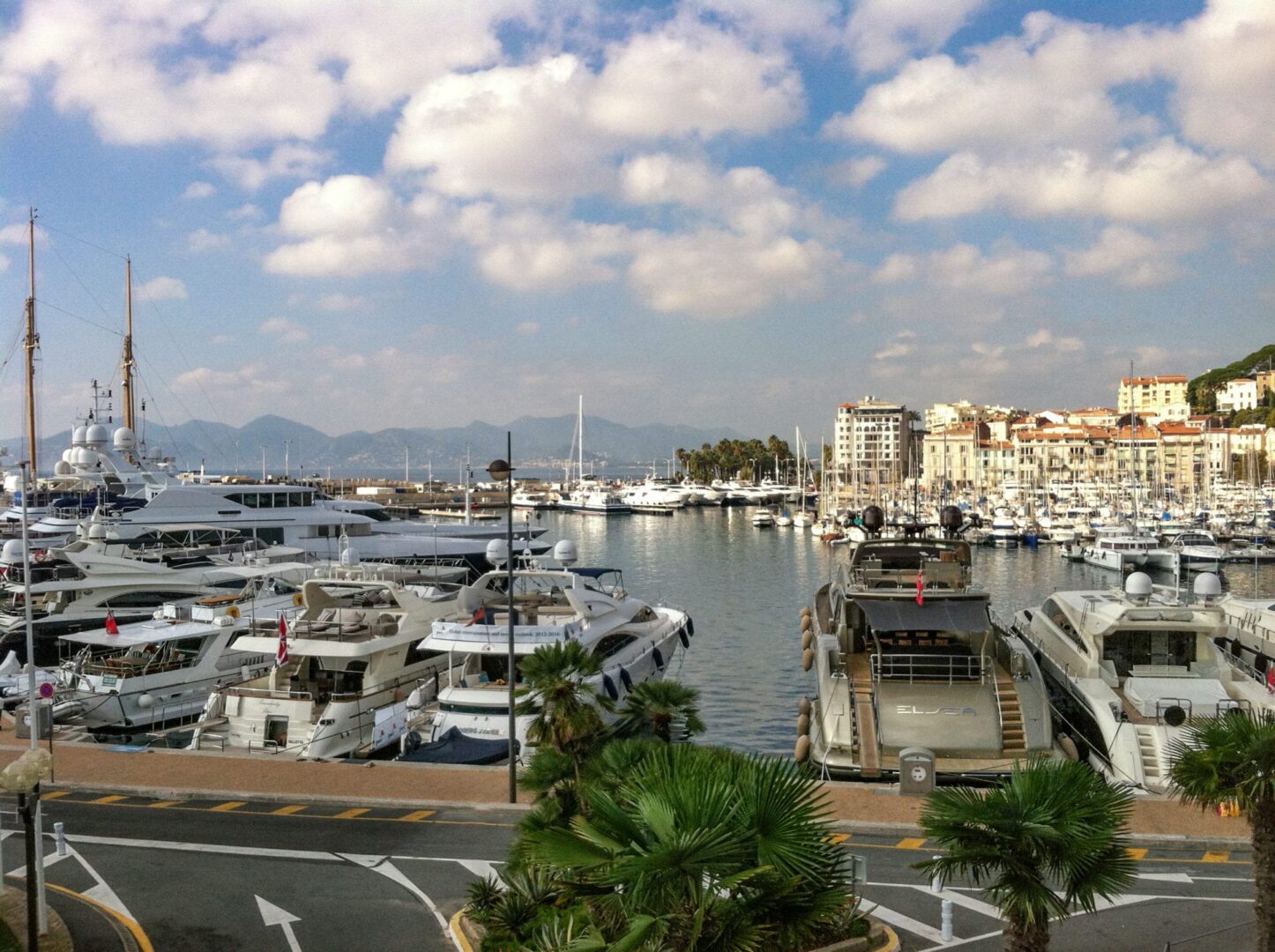 Training
Travel Writing
Travel Photography
Public Speaking
Script Supervision/Continuity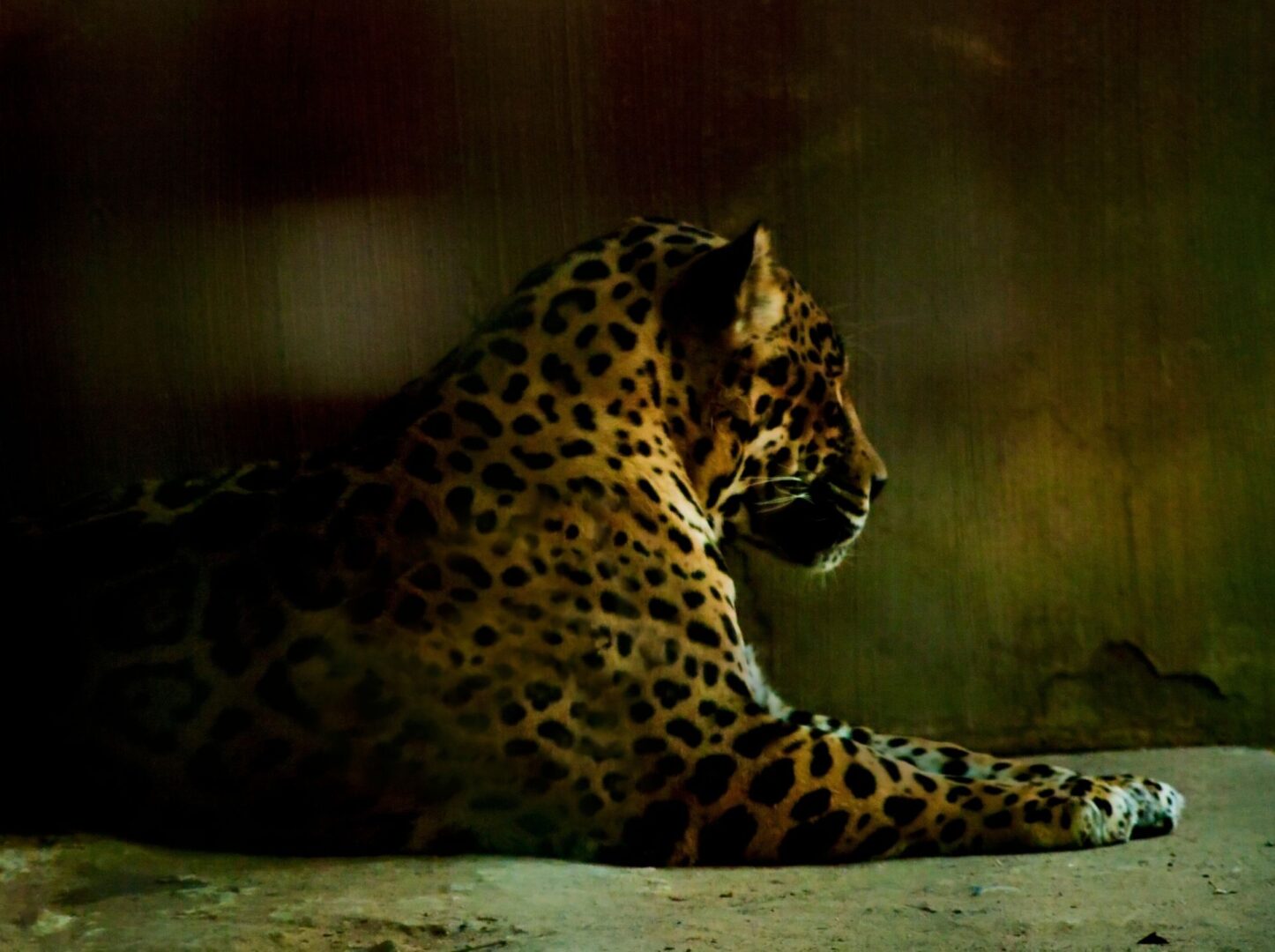 Fine Art Photography
I make fine art prints of my photography and my work is available for purchase on my photography art website.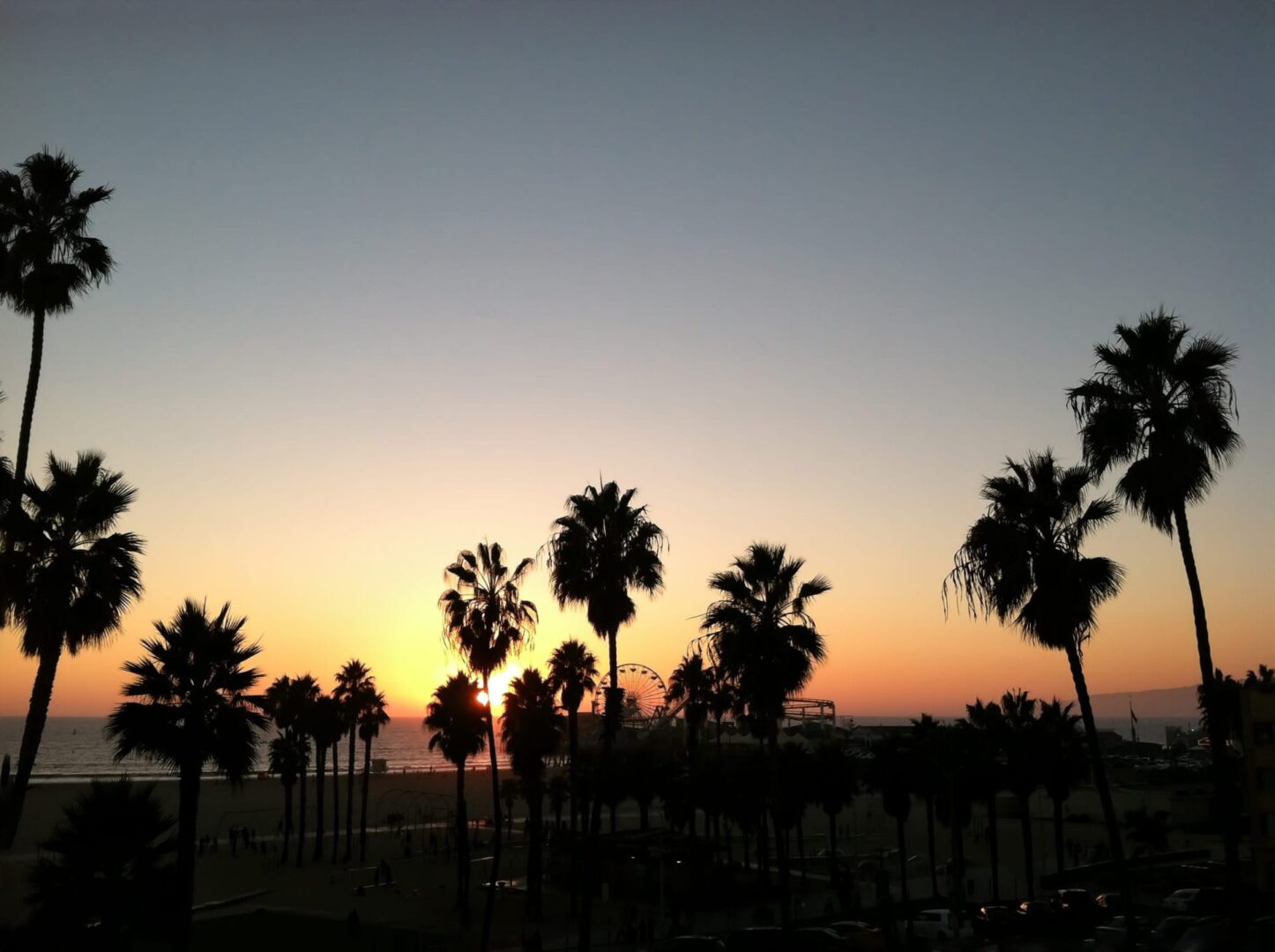 Media Kit
Seeing the world through writing and photography. Click to download my media kit.