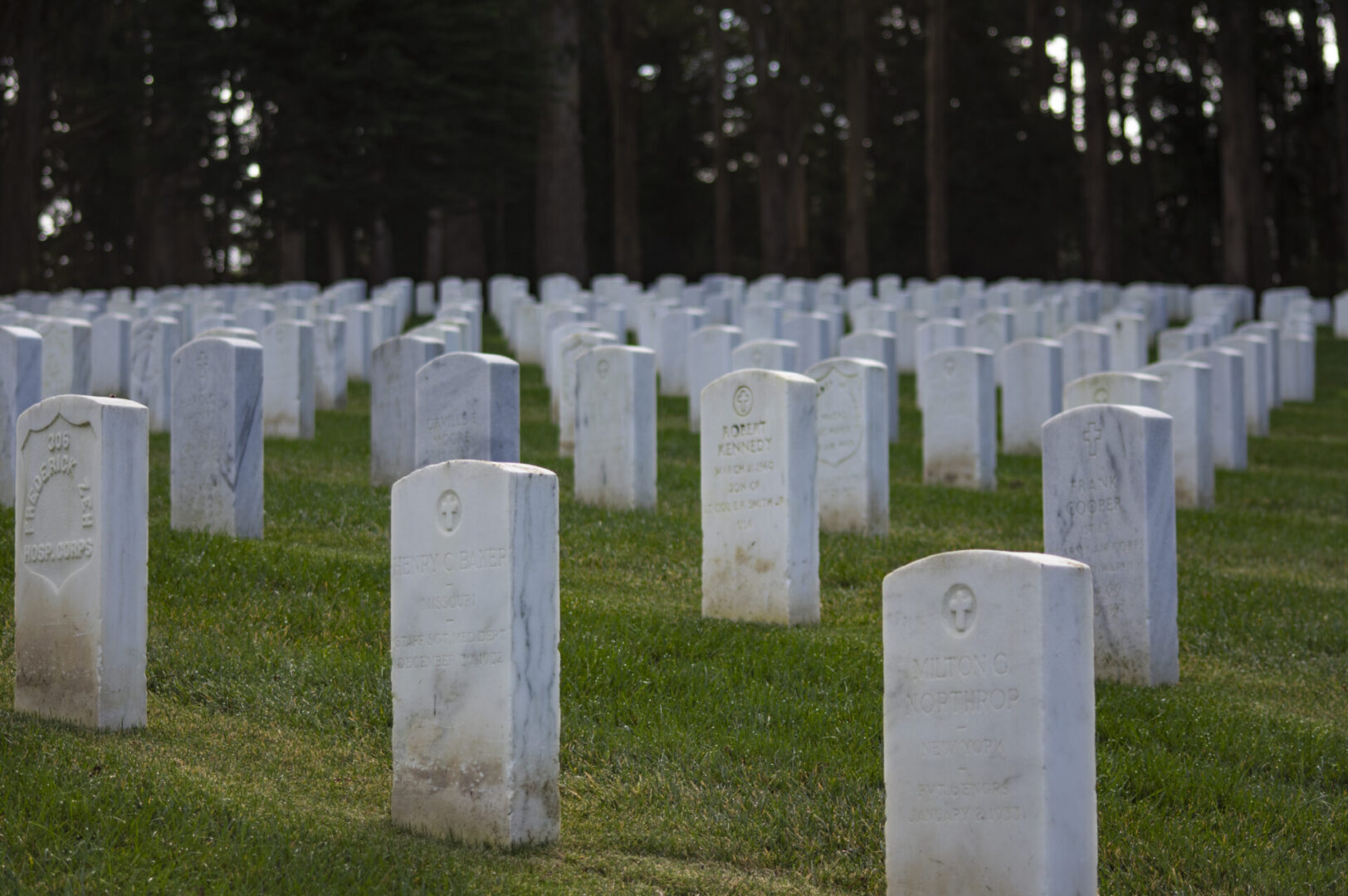 San Francisco National Cemetary
A favorite thing of mine to do is hang out in cemeteries and shoot the grounds and headstones using my infrared camera. It creates beautiful, creepy, and often, haunting images.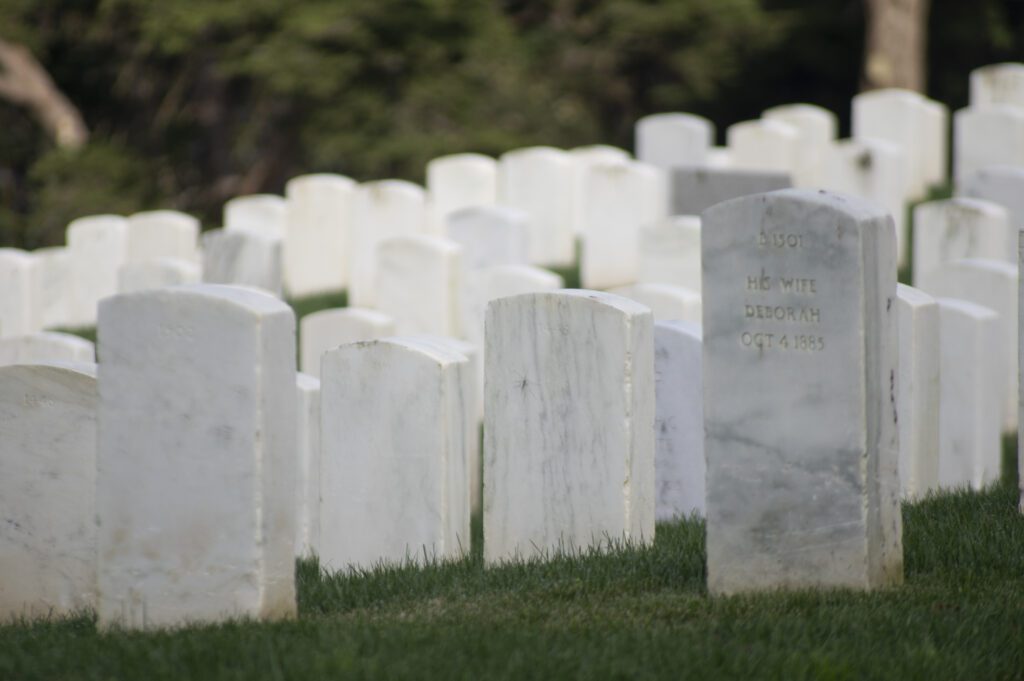 When I visited the San Francisco National Cemetery to see what my camera would produce, I found that not only is it a place of honor for our (far too many) fallen heroes, it is also a place of tranquility. A place to sit and contemplate the state of the world or even your own life. I had no idea there were headstones from the Civil War, the Spanish American War, as well as many others. In addition, the spouses apparently were allowed to be buried there; another little factoid I was unaware of. While it is closed now to new interments, it has the distinction of being one of only four cemeteries within the city proper's boundaries.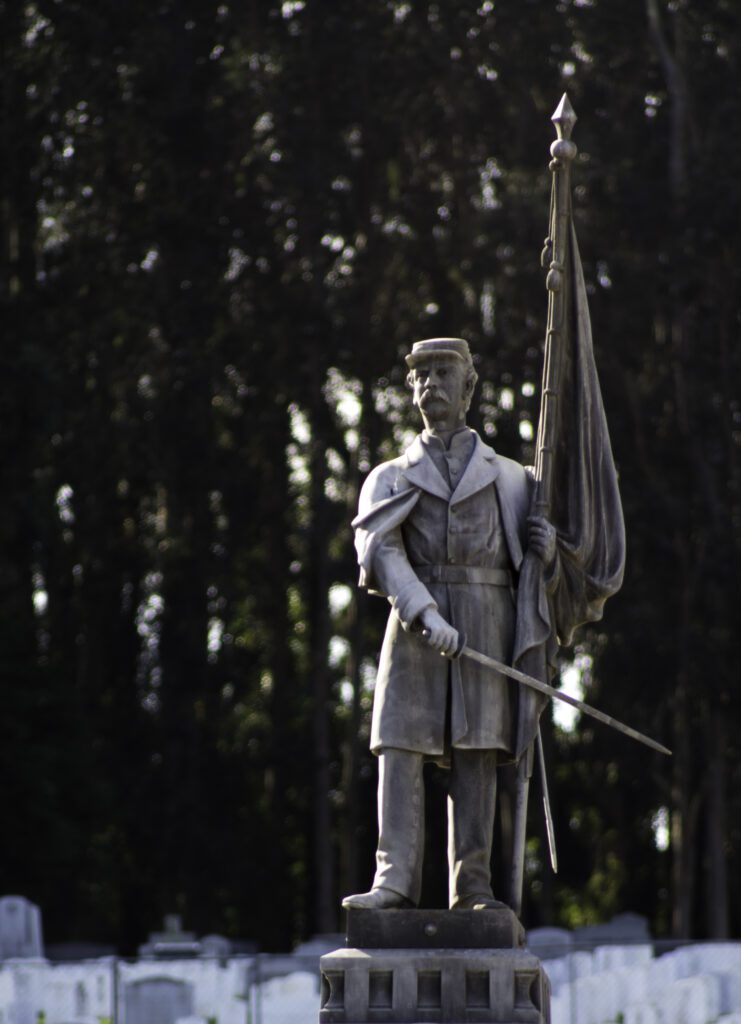 While I wasn't happy with my infrared images that day (not haunting or creepy enough), I was pleased with my color images and they conveyed the sense of beauty and tranquility I was after. Also, there's a great view of Alcatraz island between the trees from the cemetery. Who wouldn't want to spend eternity looking out across the bay to such a prodigious landmark?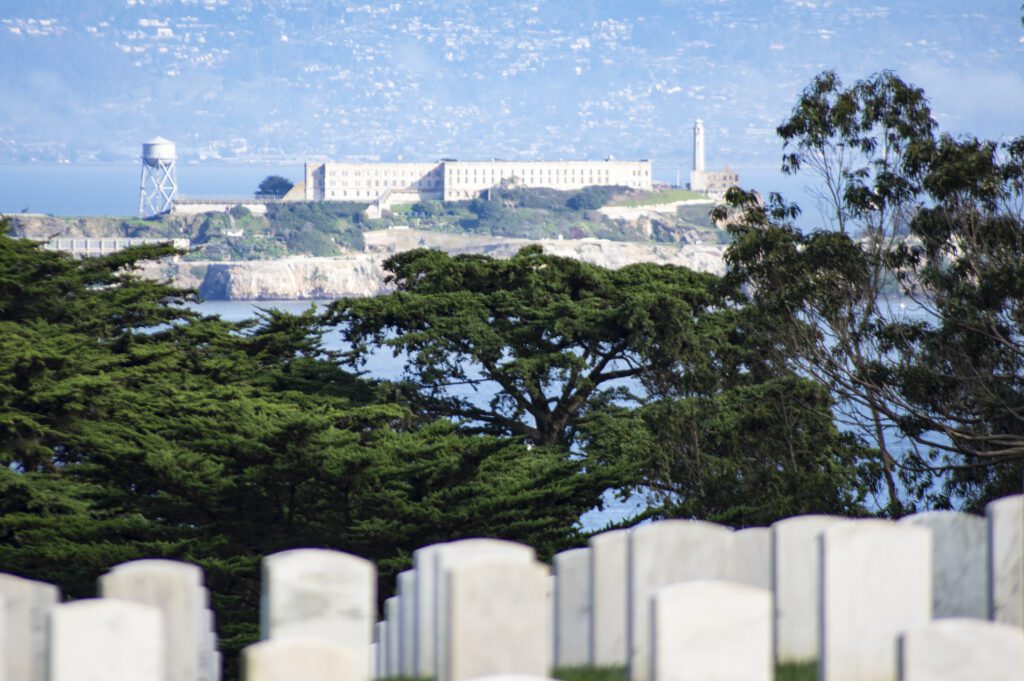 You should visit. It's a truly beautiful place to rest.

1 Lincoln Blvd., Presidio of San Francisco, San Francisco, CA 94129, (650)589-7737