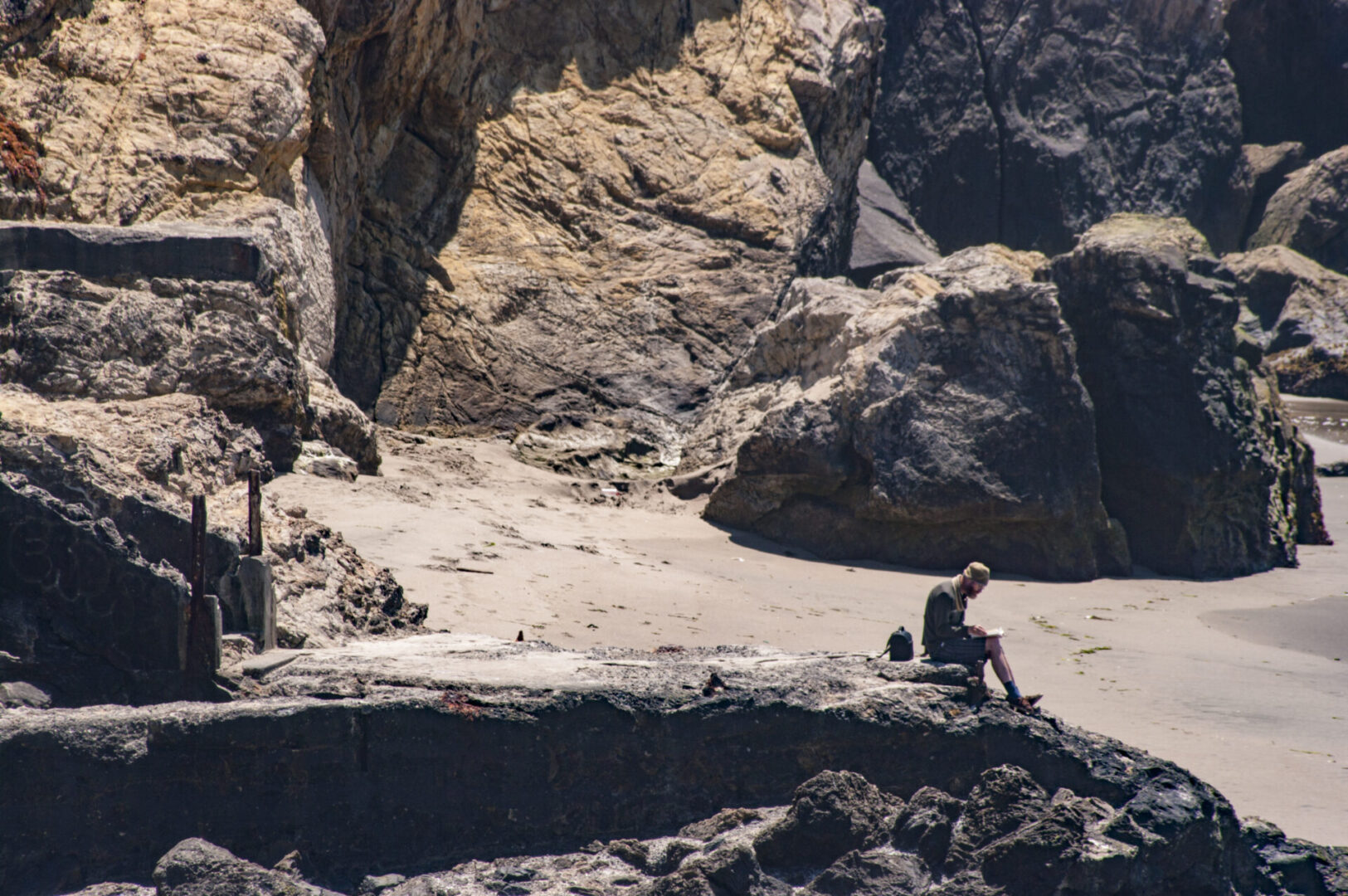 Just north of the Cliff House Restaurant, from the parking lot, you can witness what once was an amazing place people used to flock to in droves for rest and relaxation in one or more of six saltwater pools; the Sutro Baths. Now, sadly, ruins are all you can see. However, taking the trail down to the baths is an easy, not to mention a spectacular hike that is not to be missed.
At first, I began my trek along a path of pretty spring flowers that ultimately leads to a grove of Monterey Pines that bend and shape in the wind. Once there, the scene of the Pacific Ocean is stellar.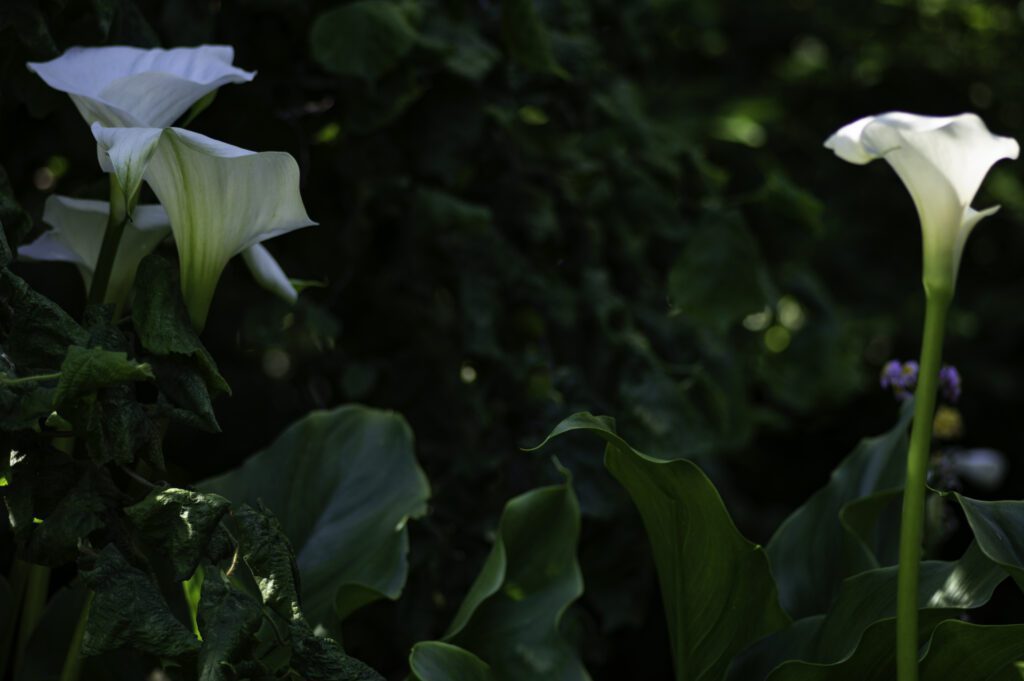 About half way down the trail, you'll come to a large platform that when you walk to the edge, you can see the Golden Gate Bridge in all its splendor. If you're lucky, the fog will be rolling in. If not, you'll be gifted with a beautiful view of blue skies and a bridge known the world over for its international orange color.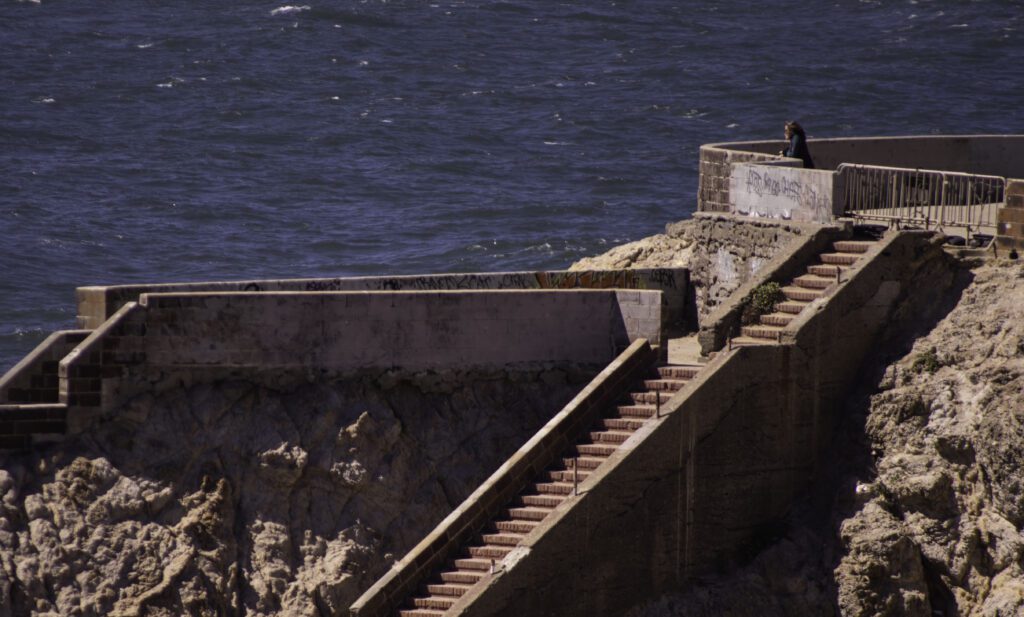 Wandering along the remains and finally, the beach will make anyone want to sit and meditate on a time when you could join other San Franciscans in a romp in the Sutro Baths. Leaving them behind in the trek back up to the top through fields of wild lilies makes every minute you spent with them memorable.