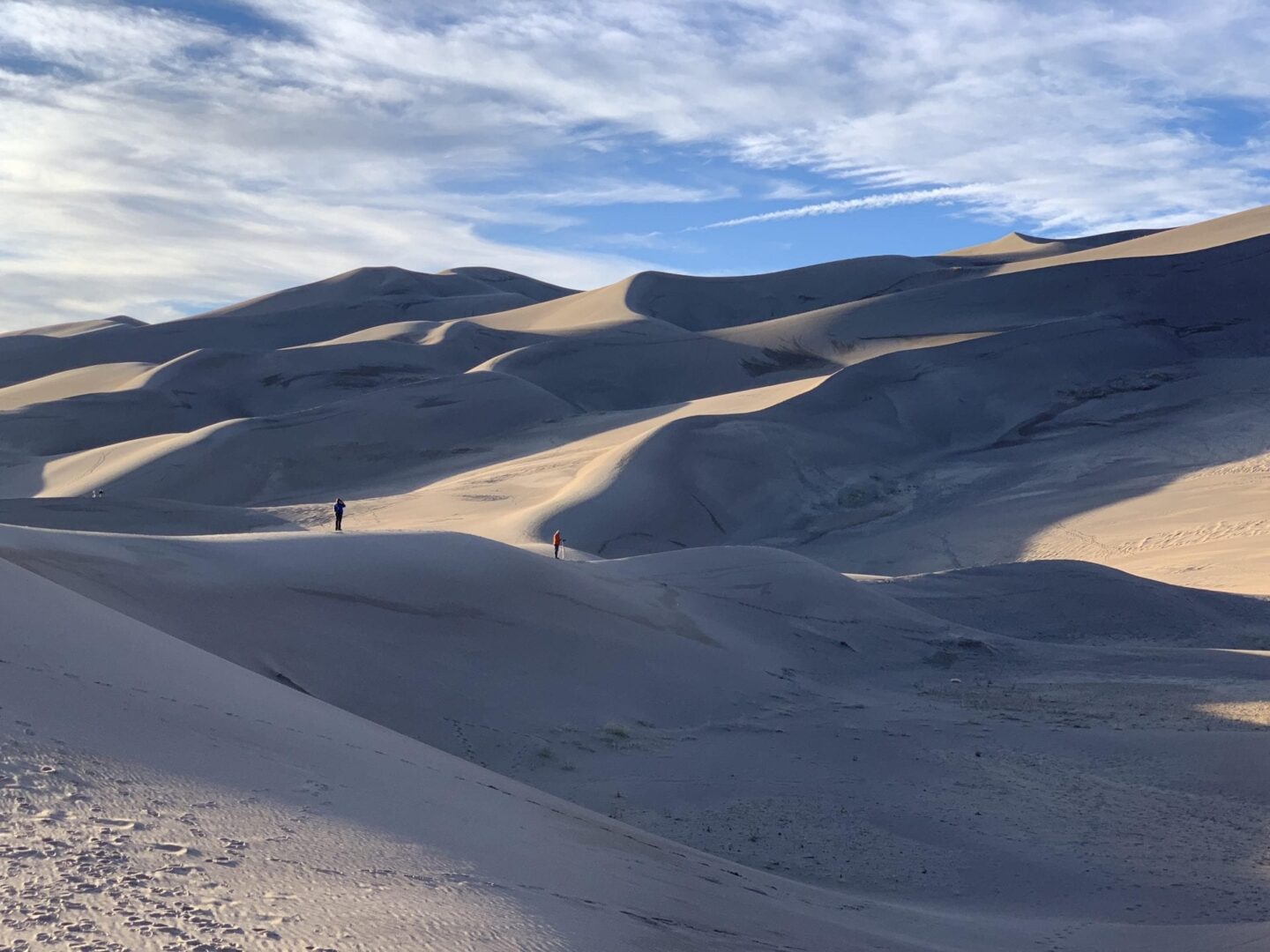 How many people can say they've sandboarded down a giant sand dune in Colorado? Wait… what is a Sandboard and to take it a bit further, you can do it in Colorado? Yessiree bob. And who knew?
Just to explain, Sandboarding is considered an extreme board sport similar to Snowboarding, but it involves riding a board down a giant sand dune! You can do it standing with or without being strapped on, sitting down, laying on your back or even on your belly. Yikes!
The Great Sand Dunes National Park and Preserve is located in the Sangre De Cristo Mountains in south-central Colorado, just north of New Mexico and are considered the highest dunes in North America. I only stumbled upon them because my camera club was doing an overnight trip there. And wow! What a cool place it is!
After boarding my pups at their "country club", I got on the road and drove the short three and a half hours north to Alamosa, Colorado, from Albuquerque. While on the road, I witnessed mile after mile of colorful fall foliage that I had no idea was even possible in New Mexico. Once I crossed the border into Colorado, there were elk galore, as well as deer and acres of farms, horses, and cows.
Alamosa is a great little town just west of the mountains. After checking into my hotel, I drove around a bit, stopped at the local visitor's center and decided to grab a bite to eat. There are a lot of new restaurants and some not so new. One of the not so new ones is where I ended up for an early lunch which turned out to be one of the best choices I made during the two days I was there.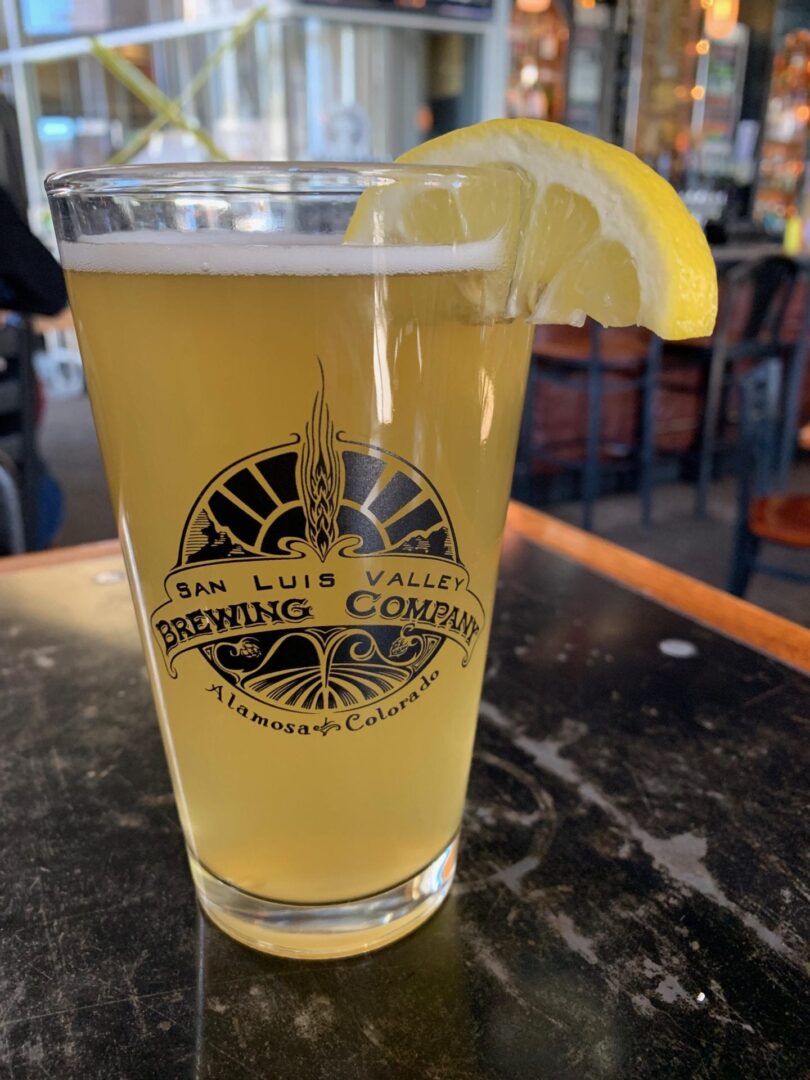 The San Luis Valley Brewing Company (631 Main Street, 719.587.2337) has been in business for twelve years, according to my server, Andrew. They brew their own beer in large, shiny, silver vats in full view of the patrons. That was part of the draw for me. I love watching craft brew being made, though I'm not very adventurous when it comes to trying different types of beer. I went with their Hefeweissen which was excellent paired with Fish 'n' Chips. I ordered from the appetizer menu, but still got two huge pieces of fish and the best fries I think I've ever had in my life! Even the tartar sauce was incredible. To quote a certain television food celebrity, "yummo!".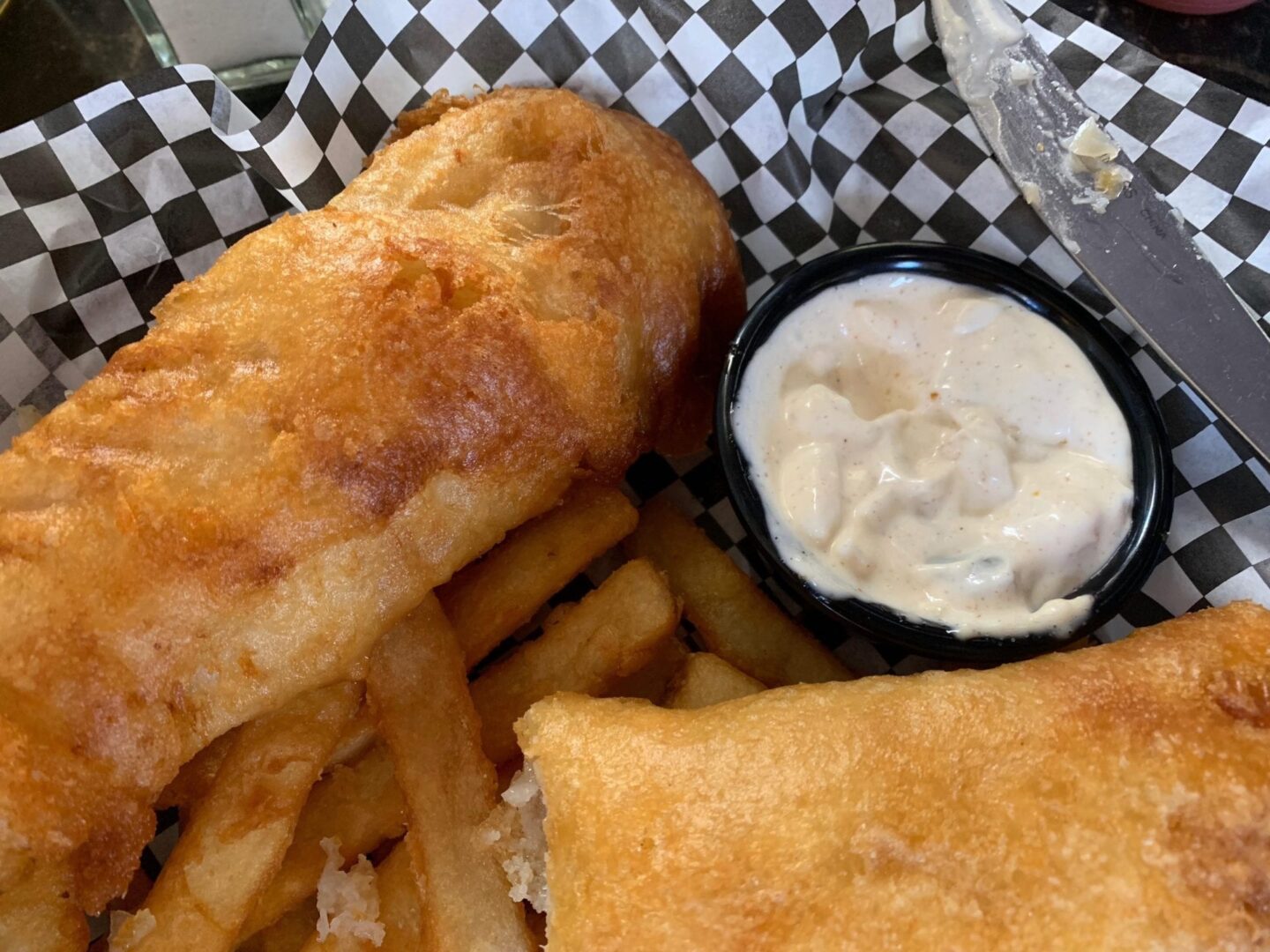 Our group was meeting up at the south end of the parking lot of the dunes at 5pm so we could get set up to shoot the sunset an hour later. It was a bit of a hike from the parking lot to the dunes themselves, but not difficult at all. Even slogging through and up the dunes to find a good spot, was more than worth it. Once we each found our "spot" we all individually did our thing.
From the parking lot, the dunes don't look that big, but once you're up on the top of one and see other teensy specs of humans below, you realize how magnificent Mother Nature is to have gifted us with such commanding beauty. The mere size of the dunes is absolutely intimidating. I kept thinking of those old western movies where the bad guys have gotten away and the good guy is stuck in the desert with no horse, no water, no hat, just a ratty shirt and torn up trousers as he staggers and finally falls to the sand until a shadow falls across his body and someone rolls him over and gives him a sip of water. That's how powerful, yet insignificant I felt standing atop one of those giant dunes.
So imagine standing, sitting, or laying on a board at the top of one of these dunes, the highest in North America, and sliding down to the bottom. The very thought of it makes me swoon, kind of like when I get on a roller coaster against my better judgment.
All that said, the view from the top is very nearly indescribable. The peaks and valleys, as well as the flat plains of the land leading up to the dunes is so vast that it makes you believe you can actually see forever. On the dunes themselves, the lines, shadows and light create shapes you can only imagine in a work of art.
After an hour of shooting what seemed like unending views, I reluctantly walked down the dune I was on and made my way back to the car. But not before turning around and seeing the wondrous yellows, oranges, and reds in the sky…the remnants of the sunset, but this time from ground level. Looking up at the silhouetted dunes and the Sandboarders coming back from their glorious day of interacting with nature, I once again felt small and insignificant, but powerful in that I knew had captured the dunes and their splendor in a singular moment in time to take home and stare at in awe.
Go. Mother Nature will gift you with memories that will last a lifetime; if not in photos, at least in your mind. More information about the Great Sand Dunes National Park and Preserve can be found at the Alamosa Convention and Visitor Bureau, 610 State Ave., Alamosa, CO 81101,1-800-BLU-SKYS (800-258-7597), or at the official National Parks website, www.nps.gov.