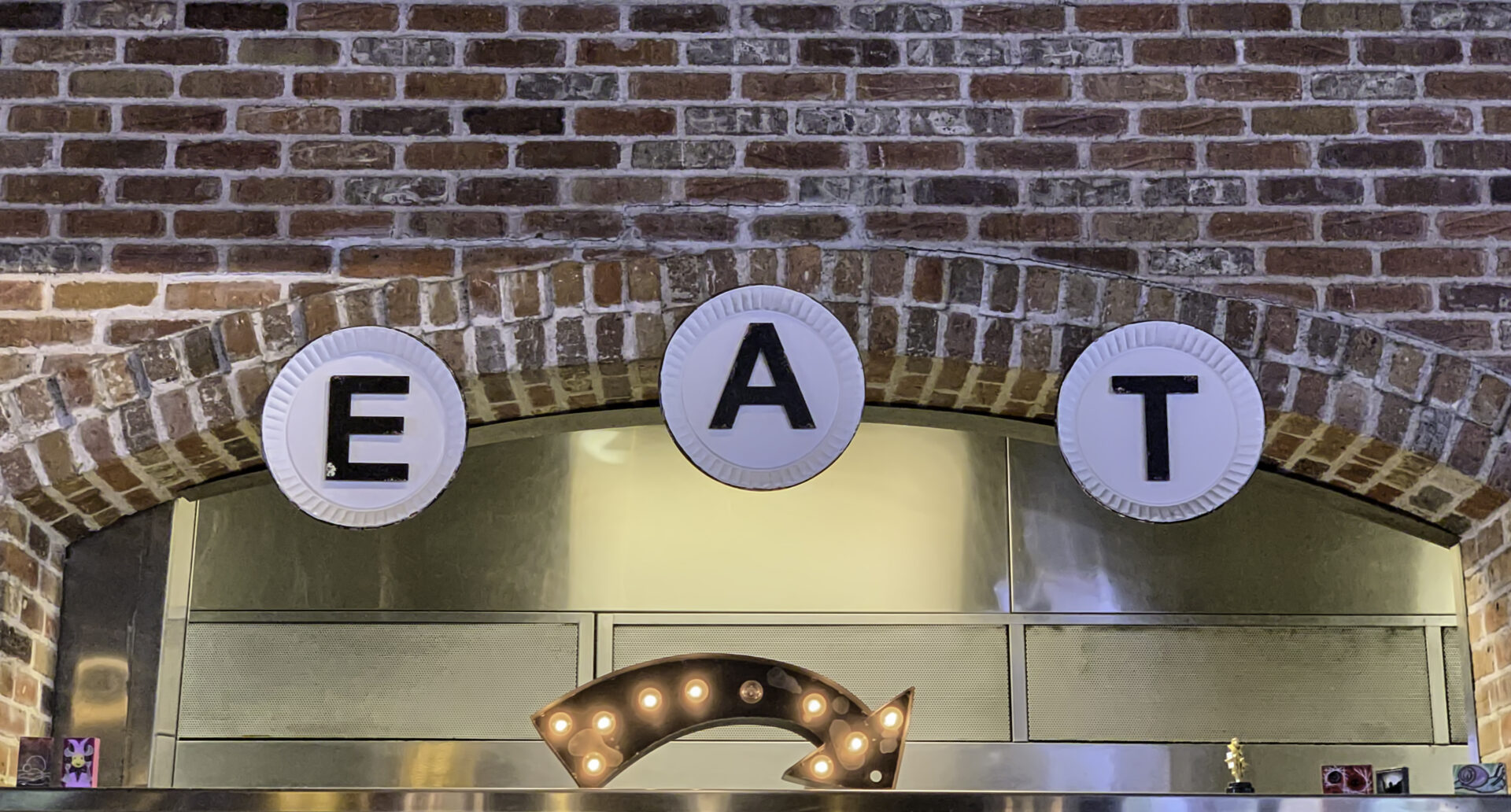 Never been to Omaha? Well, you are going to want to go now…or as soon as this virus is done having its way with us. Especially because the steak scene there is arguably one of, if not the best anywhere.
Three restaurants, in particular, come to mind when anyone mentions Omaha: Dante, V. Mertz, and Kitchen Table.
Dante is owned and run by Chef Nick Strawhecker who was trained by the Italian Culinary Institute for Foreigners and worked in Tuscany with Michele Brogioni, in Chicago with Shawn McClain, a James Beard Award winner, and in Philadelphia, before returning to Omaha and opening his own restaurant. Dante is farm-to-table, and, according to Dante's website, "hyper-seasonal dining for the region".
With regard to steak, Chef Strawhecker uses his wood-fired oven to heat his skillet, his steaks are seasoned with diamond salt and pepper, then cooked to around 115 degrees (rare) and rested for 5 minutes before they're sliced.
V. Mertz is another market area restaurant that's been around for about 40 years. Jake Newton, an Omaha native is the head Chef. They are primarily known for their steak, but also offer other dishes as well. Like Chef Strawhecker, he cooks his steak in a very hot, cast iron skillet to achieve the best results, but finishes it in a hot oven for five minutes and rests it for approximately 15 minutes before slicing.
And last, but not least, is Kitchen Table. Chef Colin Duggan, along with his wife, source all of their ingredients from local farmers and growers. Their idea is that "the most important things happen around the kitchen table." So they create unique daily menus which they post on their Facebook page.
One of their favorite things is creating steak dishes using their own seasonings and, like the other chefs, use a very hot cast-iron skillet. When the cooking is complete, Chef Duggan adds butter, garlic, and olive oil to give it a fabulous flavor.
On top of all these incredible restaurants, Omaha boasts another entity famous for its amazing steaks. It is, naturally, called Omaha Steaks. With all the beef and stockyard history that surrounds Omaha, we've never really heard about the origins of the company, which surprisingly did not start in Omaha, but rather Riga, Latvia.
Long story short, the Simon family fled Latvia due to rampant antisemitism and wound up in Omaha where they were some of the first Jewish immigrants to arrive. J.J. Simon and his son founded the Table Meat Supply Company in 1917, but changed its name to Omaha Steaks in 1966 and expanded sales to other states via the railroad.
So lucky us, we got to try some of these scrumptious steaks. And scrumptious they are. I ordered some of their Private Reserve Steaks and attempted to cook them according to some of the instructions imparted to us by the three chefs mentioned previously.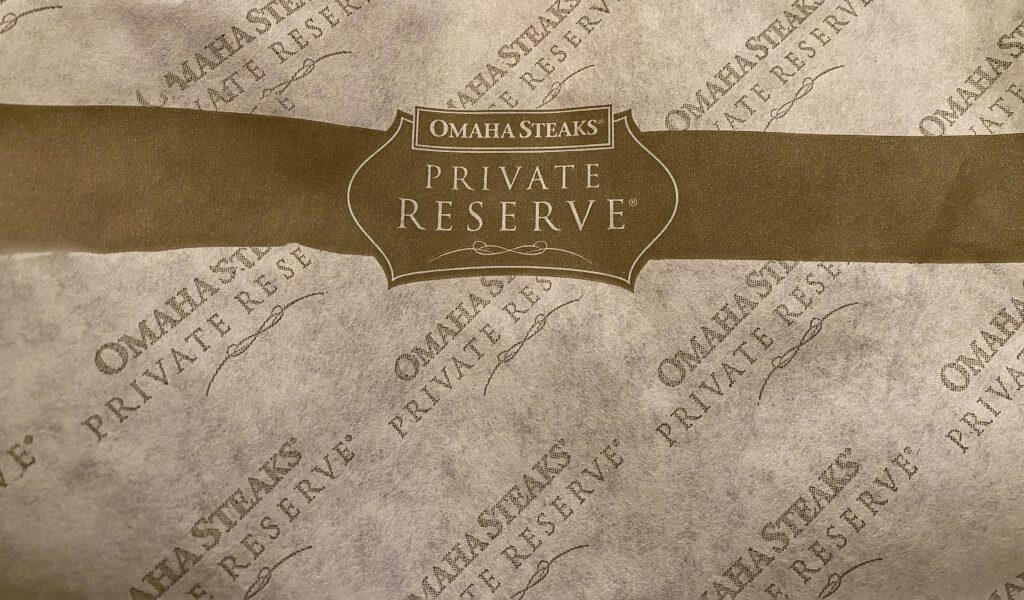 Since I don't have a wood-fire oven, I had to settle for one of the other two. I chose Chef Jake Newton's instructions for my first attempt, but will try Chef Duggan's at another time.
While I didn't have peppercorns, I did have pepper, so sprinkled a coating of that on the steak followed by salt. My cast iron skillet had been heating on the stove with a bit of canola oil so I could sear the steak on both sides and when complete, moved the pan to a different area on the stove, which magically resulted in caramelizing, after which I moved the steak from the pan to rest for about five minutes. My 450-degree oven was waiting anxiously to finish the process over another five-minute period and then the final rest period of about 15 minutes.
I have always just thrown my steaks under the broiler to cook, but this process, while much more involved, resulted in some of the tastiest steaks I've ever made. Even my son asked me why I never did this when he was growing up. I jokingly (or maybe not) said I was saving the good stuff for me.
Either way, I got some information on great restaurants to try when next I'm in Omaha and some really great steak cooking tips that I'll turn to for preparation now instead of just throwing a good piece of meat under the broiler and hoping for the best. Nothing better than a great steak and a nice glass of wine!