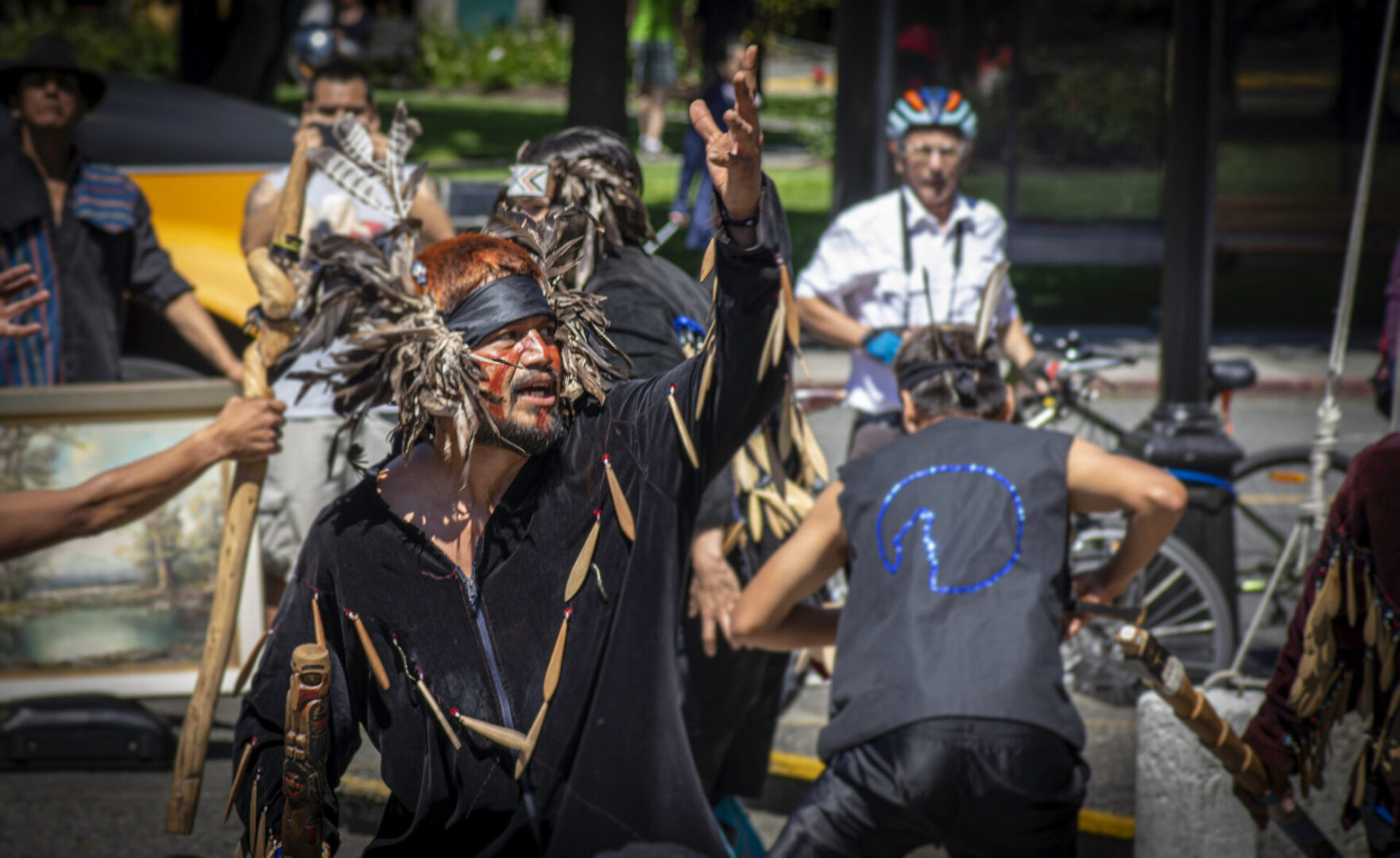 I've been to Victoria, British Columbia exactly twice in my life with nearly 30 years distance between trips. The first time was to visit the 1986 Worlds Fair in Vancouver, BC and Victoria was a side trip. Sadly, we don't have world fairs anymore, but we should. It gives us a taste of what other places and cultures would be like should we have the opportunity to visit those places individually.

The second visit to Victoria was recently and I have to say, this time was far superior to the first. I stayed for a week this time and discovered that the island I once thought small, is quite a bit larger than I initially thought and home to 375,000 residents.
The architecture of the island is varied, from modern to Victorian, rich to middle-class, but always thoroughly livable. While I stayed at the legendary Empress Hotel for a few days where afternoon tea is a must, I also stayed at the Quality Inn, and the entire staff was friendly and accommodating at both locations. Everyone seemed to enjoy living and working in Victoria. It doesn't feel like you're staying on an island.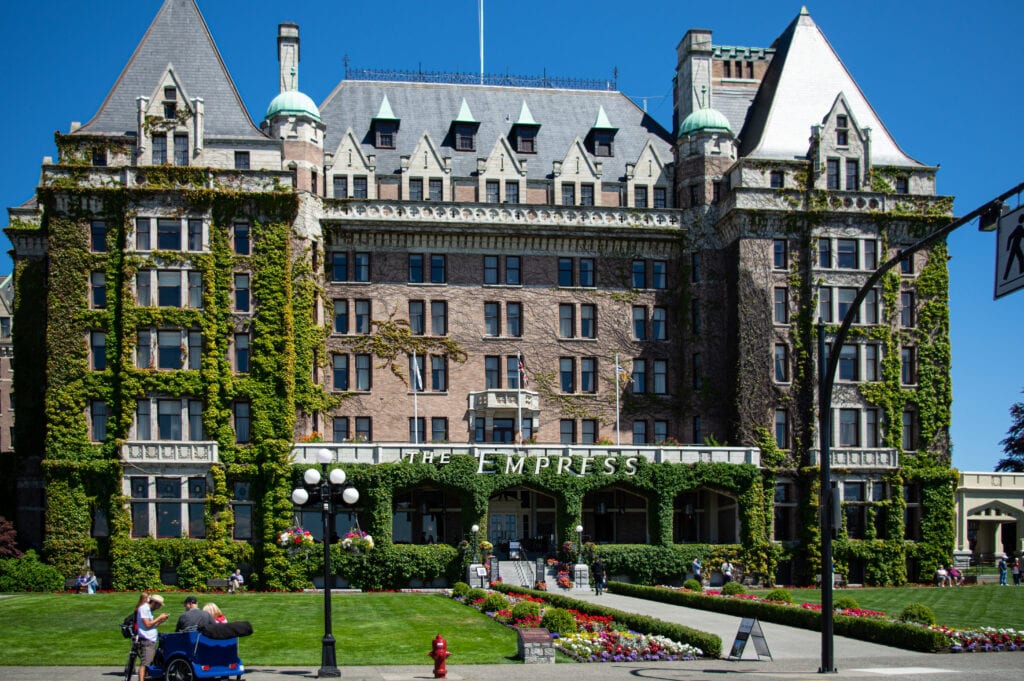 Upon arrival at the hotel, I was starving, so I went about exploring the area and found a great nosh place called Chorizo & Co. The crowd consisted of locals and tourists alike but wasn't crowded. My snack included a plate of dried prosciutto, serrano ham, fig bread, manchego cheese, baguette, and two very nice spreads – one made from olives, but much smoother than tapenade, and the other made from quince. Both were quite good. A nice Sauvignon Blanc accompanied the food. Afterward, I opted for a latte and an almond pie dessert that was exceptional. It was neither too sweet nor too bland. A very nice accompaniment to my coffee. They also had fresh-made Churros that are served with a small cup of melted chocolate should you decide you want to dip. Sadly, it's no longer there.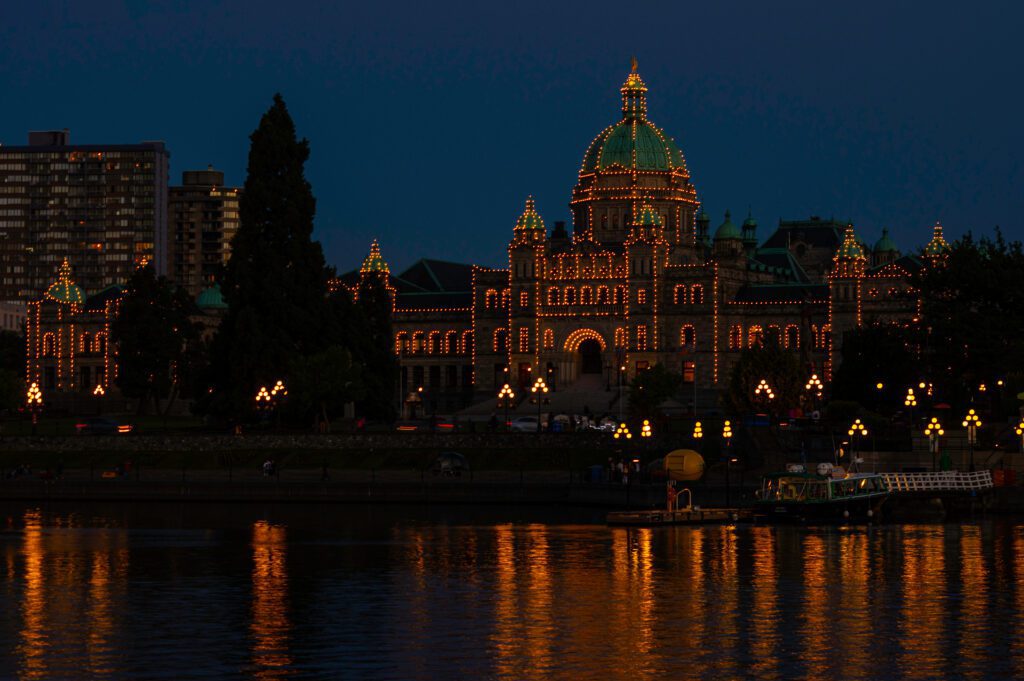 Victoria itself is surrounded by water. The climate is mild all year long and is the perfect place to bring your family, young and old. People are friendly and the list of things to do is seemingly endless. It also happens to be the capital of British Columbia, as evidenced by the large, old, and beautiful government buildings near the harbor.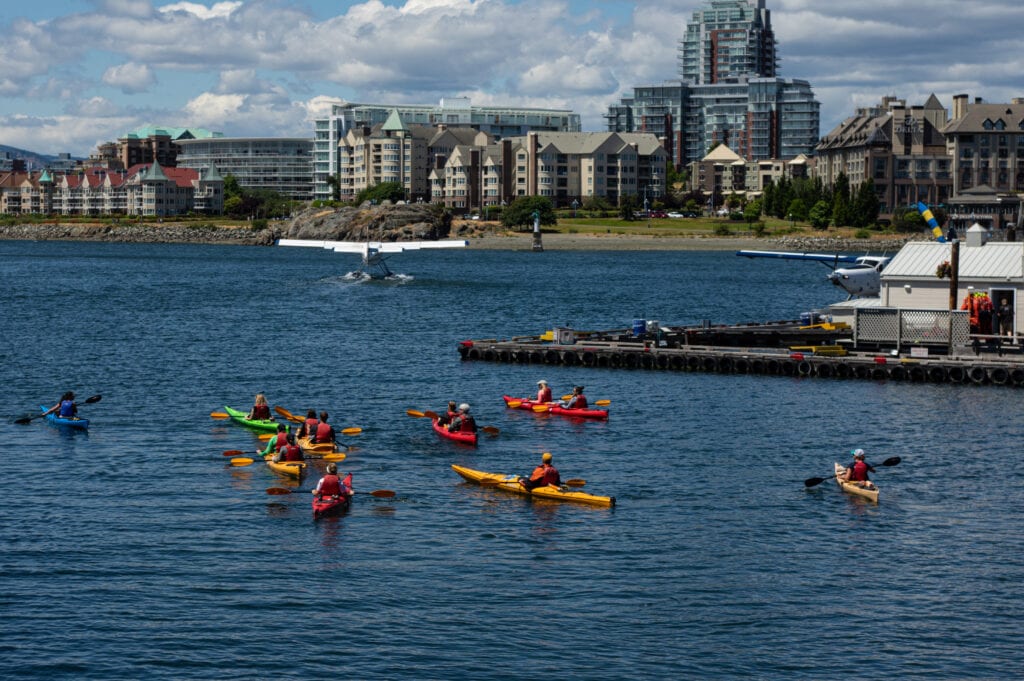 The harbor, naturally, is beautiful at any time of the day or night. There are seaplanes, kayaking, boat taxis, tall ships, houseboats, sailboats, and sea life everywhere. Water recreation is a big thing there. Incredibly, it's all so interesting, I didn't know where to turn next. I let my camera guide me.

There are quite a lot of tourists, however, it never seems like there are too many people; any tours you take are never jam-packed, and there are a surprising number of things to do and see. The people are friendly and happy to accommodate everyone. Photo opportunities abound. I did the BC Museum, the Aboriginal Cultural Festival, Beacon Hill Park (quite lovely), the Night Market, the Butterfly Gardens, and the Butchart Gardens (both of the latter are not to be missed), and walked the city on foot ending up at Craigdarroch Castle. I also did a bus tour that encompasses much of the island, including Chinatown, and allows visitors to see how great it is to live here.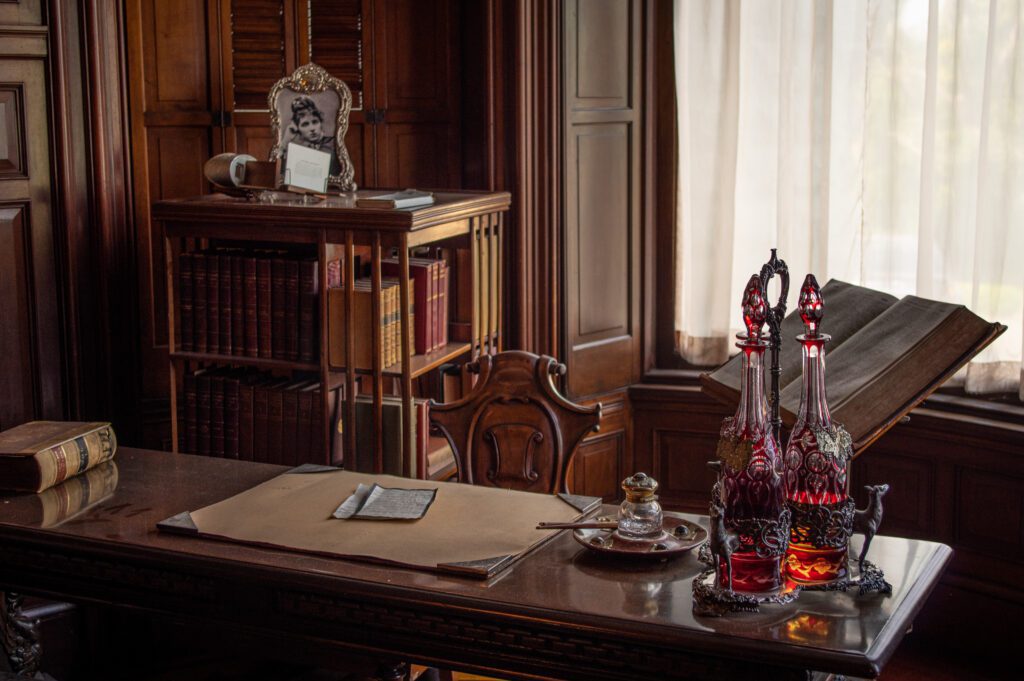 All in all, a thoroughly enjoyable trip. Maybe next time it won't take me thirty years to get back there and do it all again!