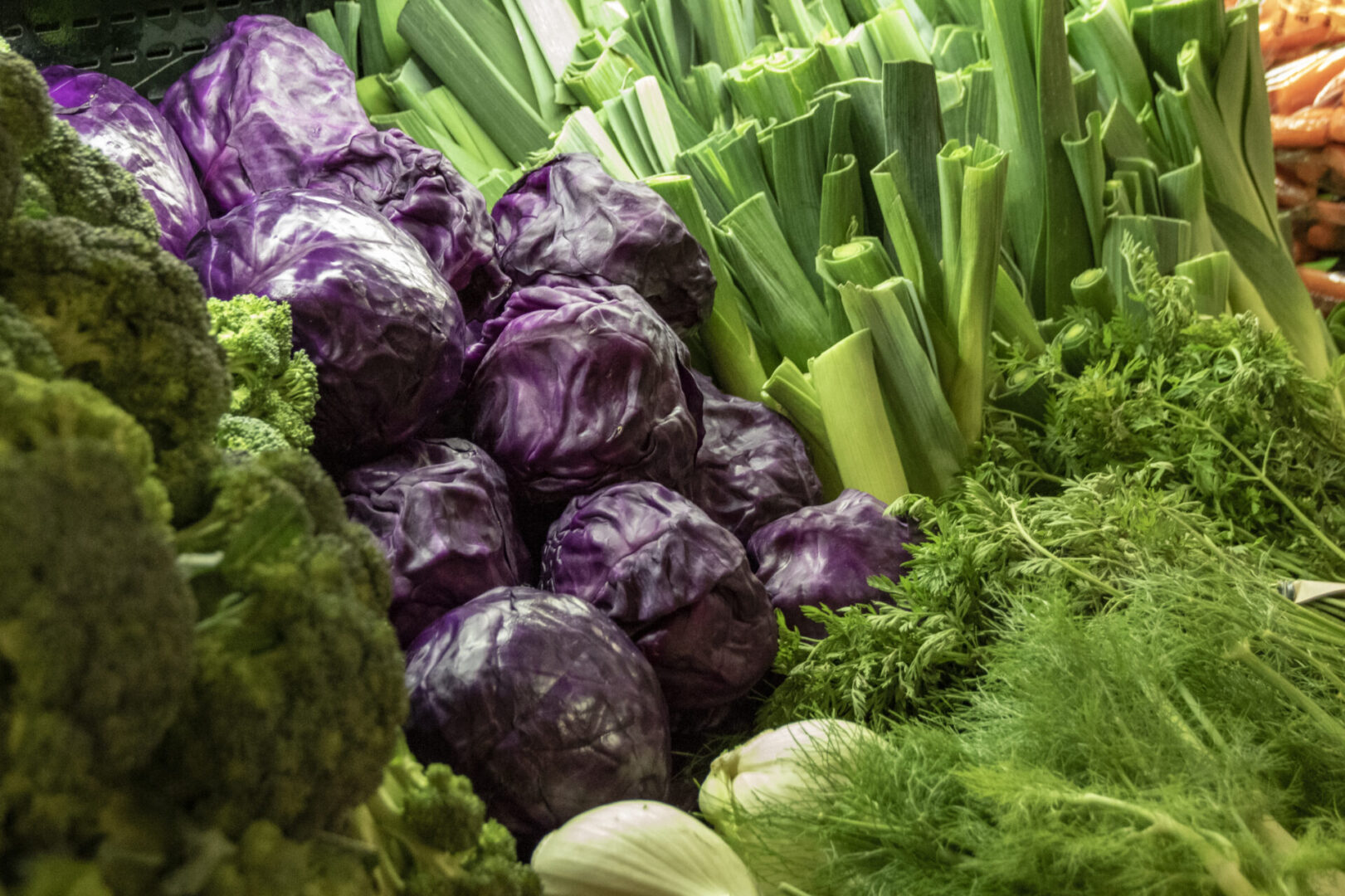 One of my favorite things to do on Saturdays is to go to the Farmers Market at the Ferry Building Plaza. While it's not my usual market (I often go closer to home), it reminds me of when I lived in France and had to go to the Market every other day or so.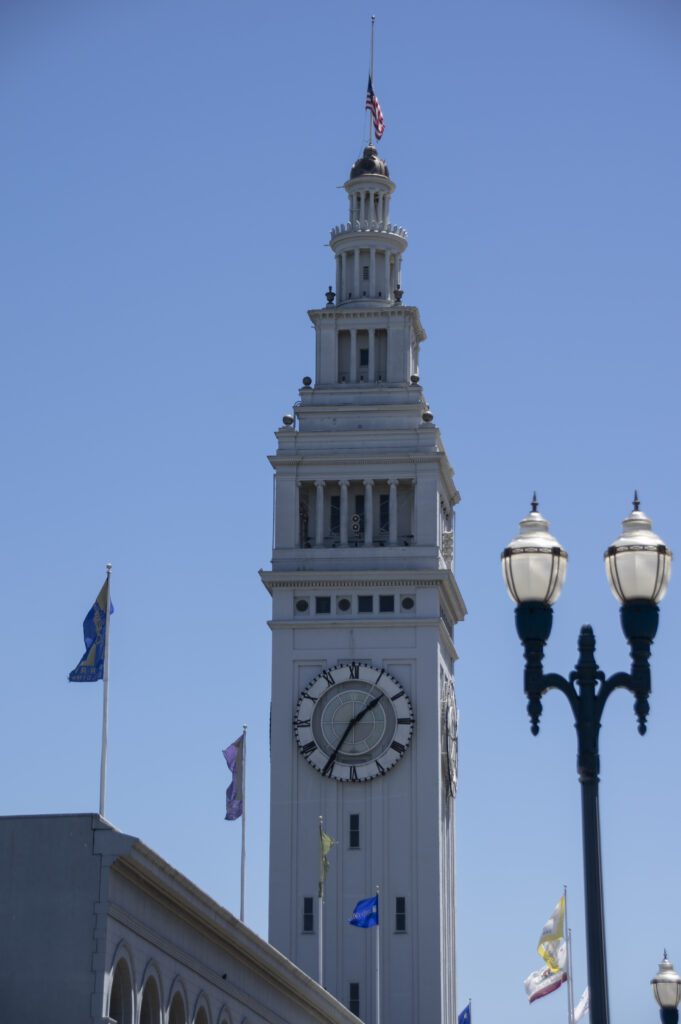 First things first though…must.have.coffee. If I haven't already stopped at Starbucks, I'll pop into Blue Bottle Coffee inside for a latte. Once I'm caffeinated, I hit the market. There's nothing like it. The vendors are actually nice and the quality and variety of produce is outstanding. That takes me what seems like hours and once I'm done, I go inside again to grab the best bread ever at Acme Bread Company. I used to frequent their place in Berkeley years ago.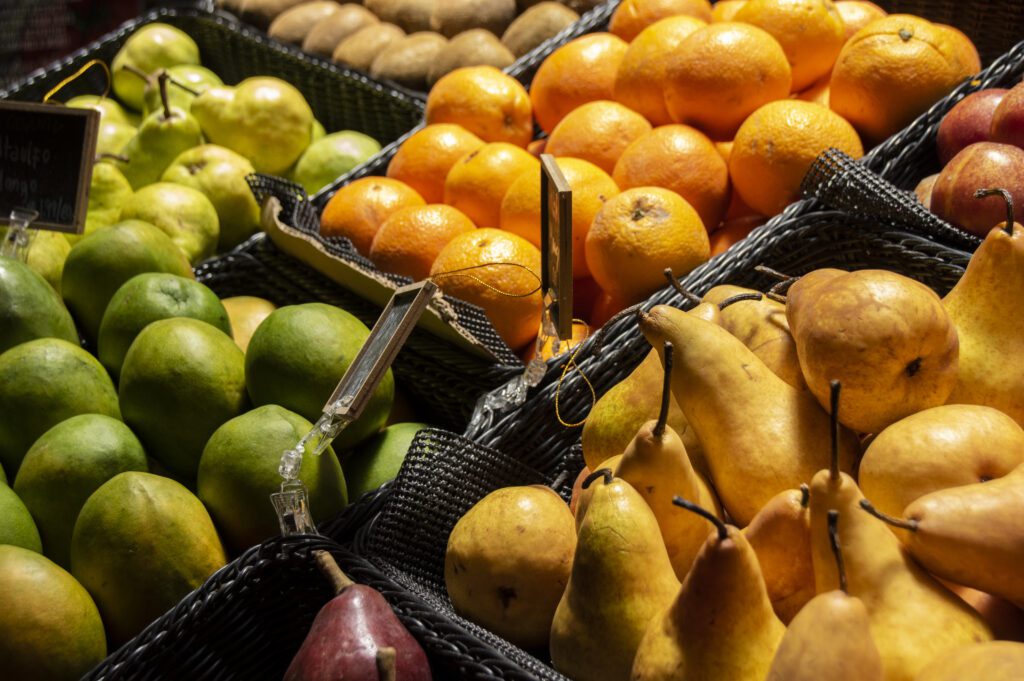 Having sampled my way through the market and done the bread shopping, I sit to rest my weary feet at the Ferry Plaza Wine Bar. It's always 5 o'clock somewhere! What a great place. You can sit and nosh for hours and no one bothers you except to ask if they can get you anything else. It's so nice. Everyone needs a break in their week like this.
If you're tired of the drudgery of doing your produce shopping at the supermarket, believe me, this will soon be one of your all-time favorite things to do on Saturday…or Tuesday…or Thursday. Enjoy!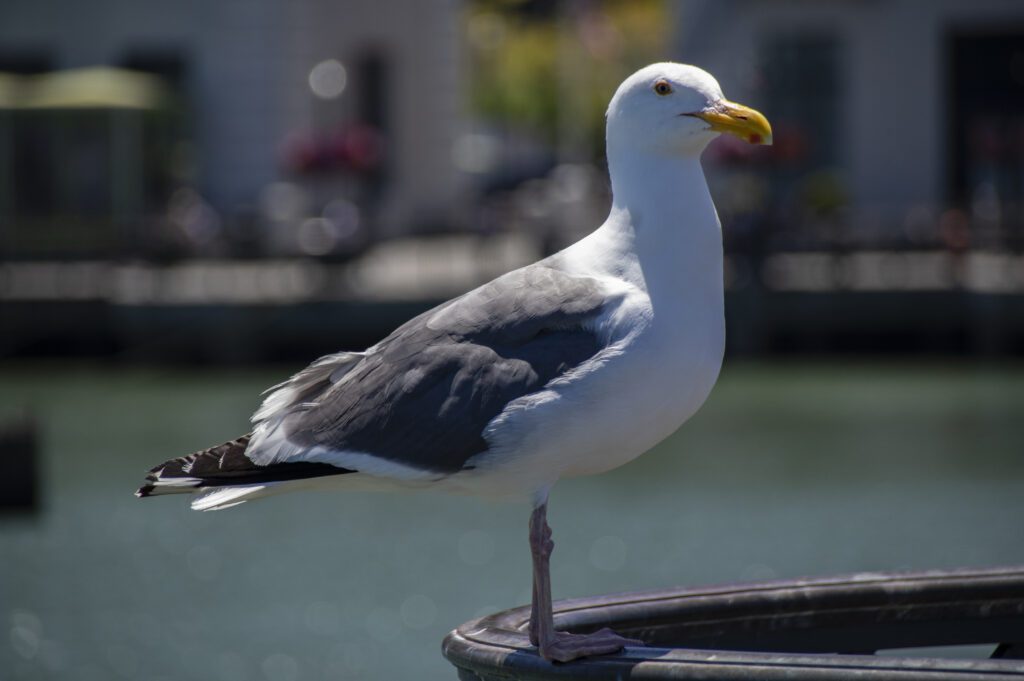 One Ferry Building Plaza, San Francisco, CA 94111, (415) 983-8030