Around the World
A Travel Journal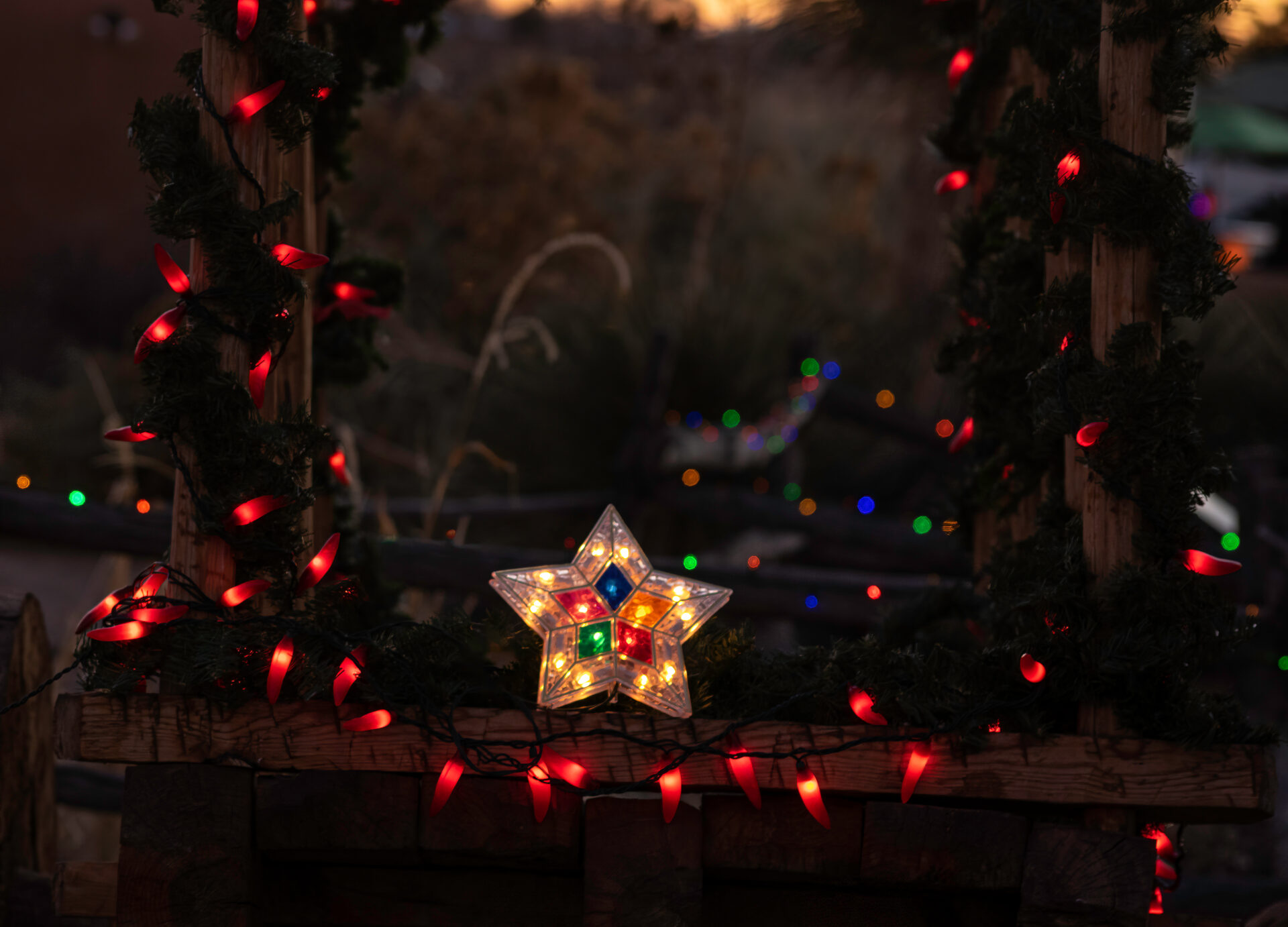 A couple of years ago, I read about a Christmas celebration at the Coronado Historic Site in Bernalillo, the former ...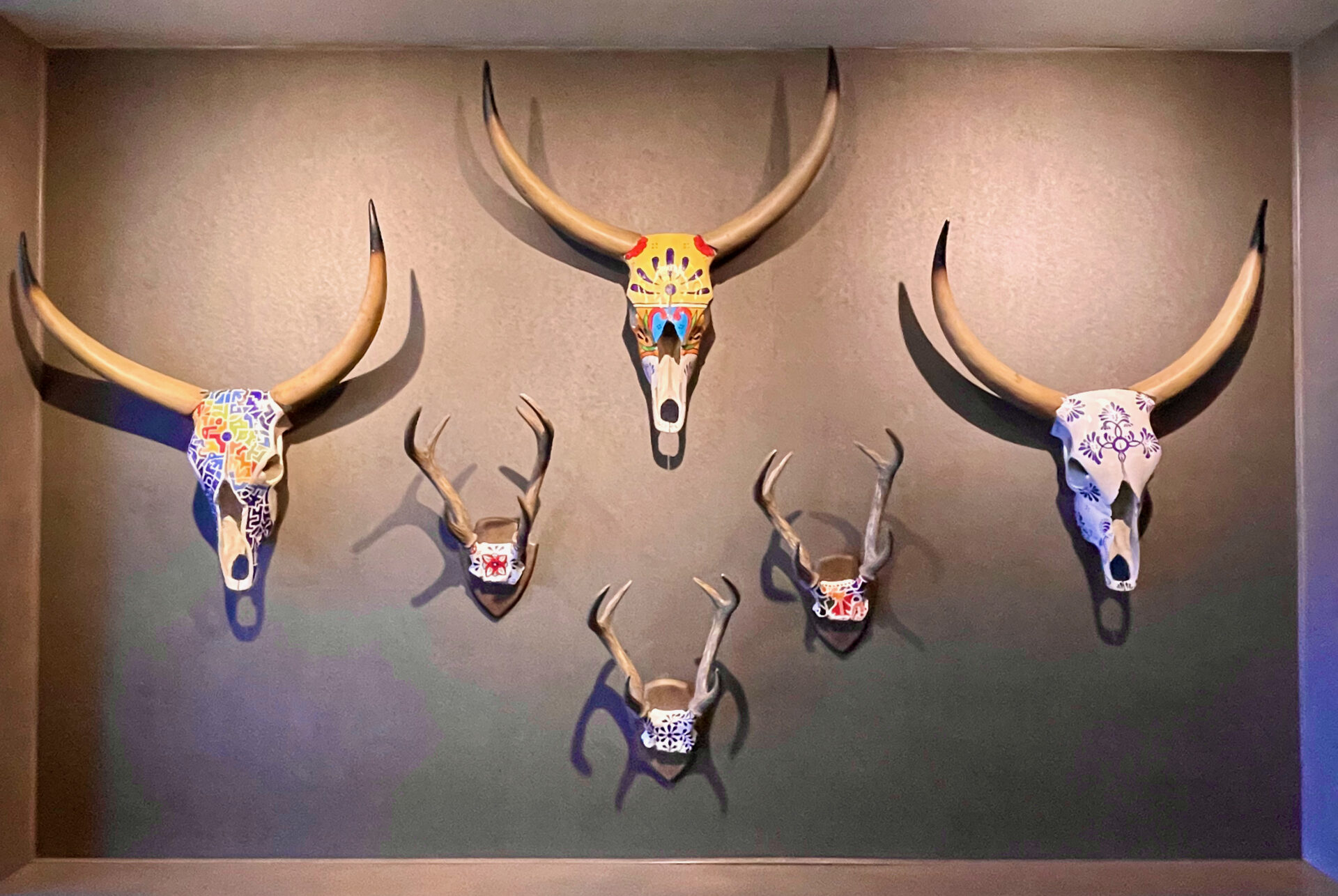 This was a really fun and laid-back place to have an early dinner in Scottsdale, Arizona. Check out this quick ...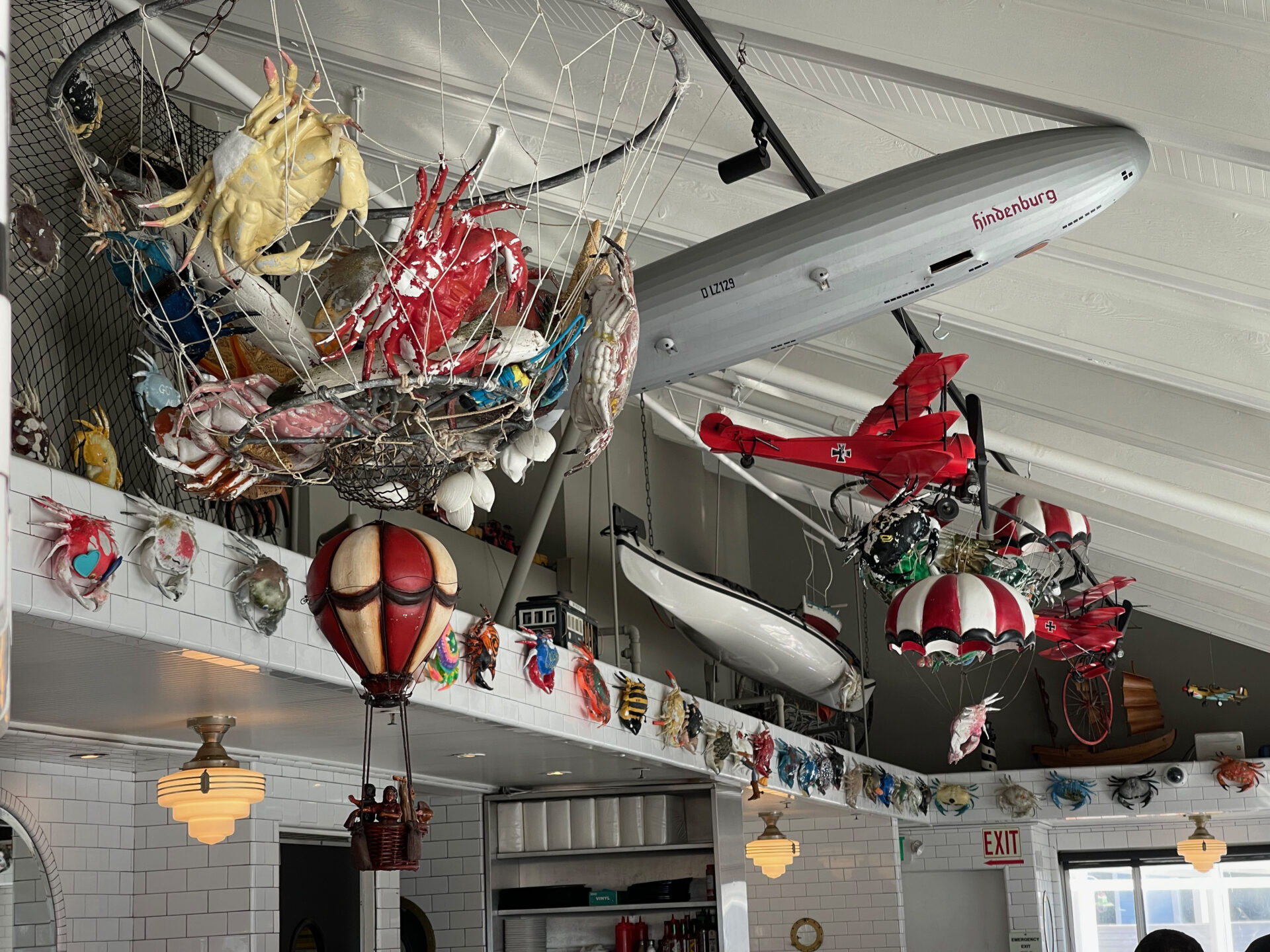 If you love seafood and plenty of it, check out my latest article on Spotted by Locals. You'll thank me ...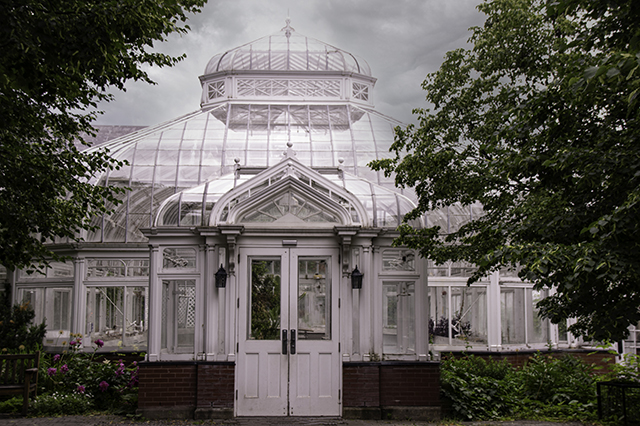 My latest video for Rovology. Enjoy! https://www.youtube.com/watch?v=etIspcT4mx0&t=2s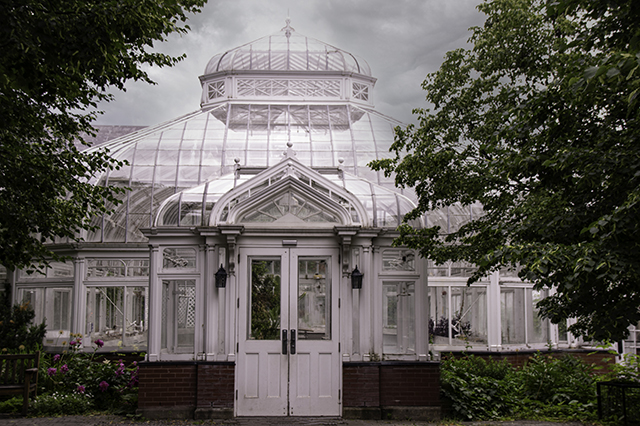 Check out my latest article here! https://rovology.com/canada/quebec/best-things-to-do-in-montreal-canada/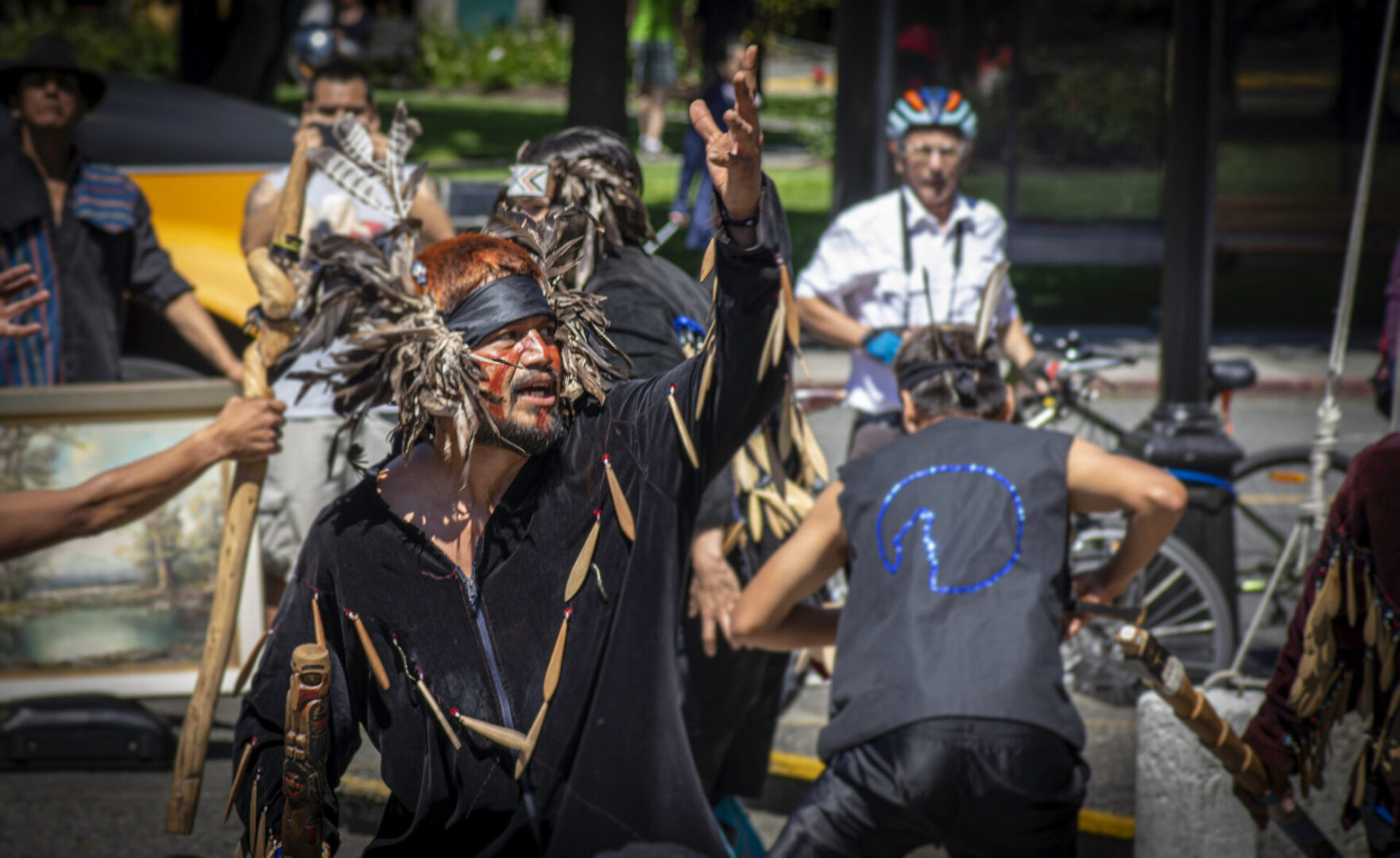 I've been to Victoria, British Columbia exactly twice in my life with nearly 30 years distance between trips. The first ...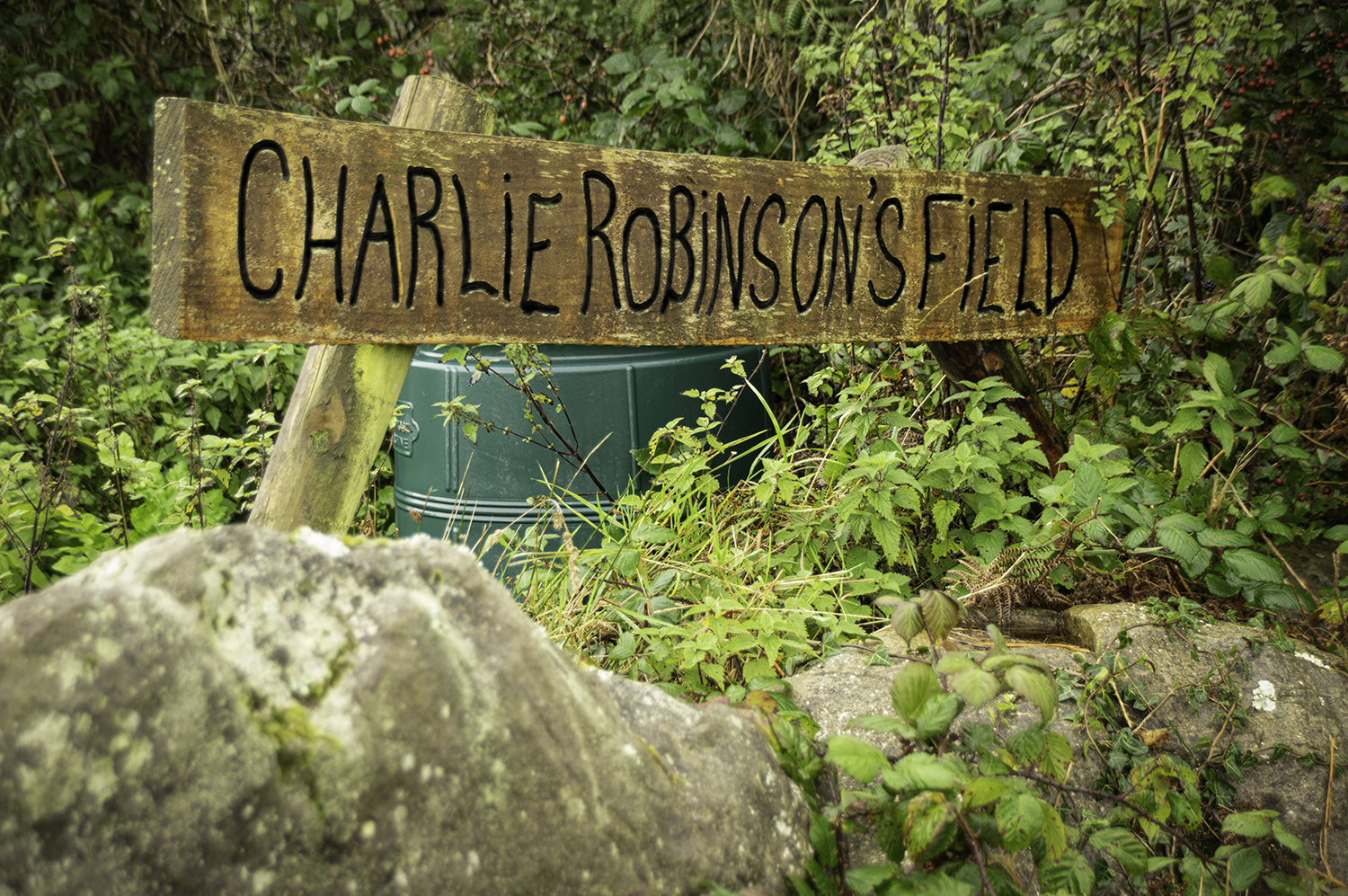 Check out my recent video! https://www.youtube.com/watch?v=uoaXlSxzYZA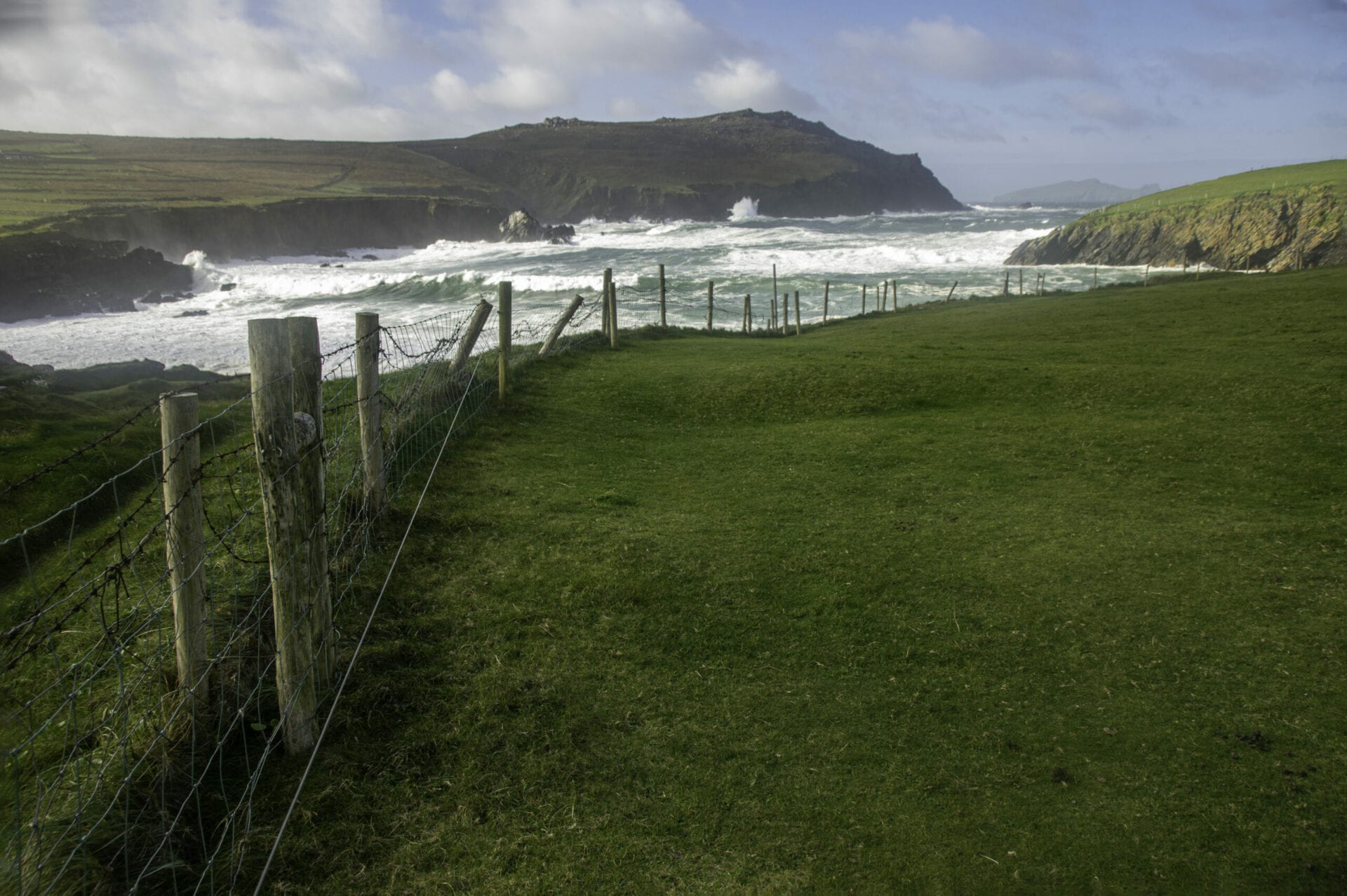 Check out my guest blog post on TraverseJourneys.com https://traversejourneys.com/blog/2019/12/13/tips-for-photographing-wild-atlantic-way-ireland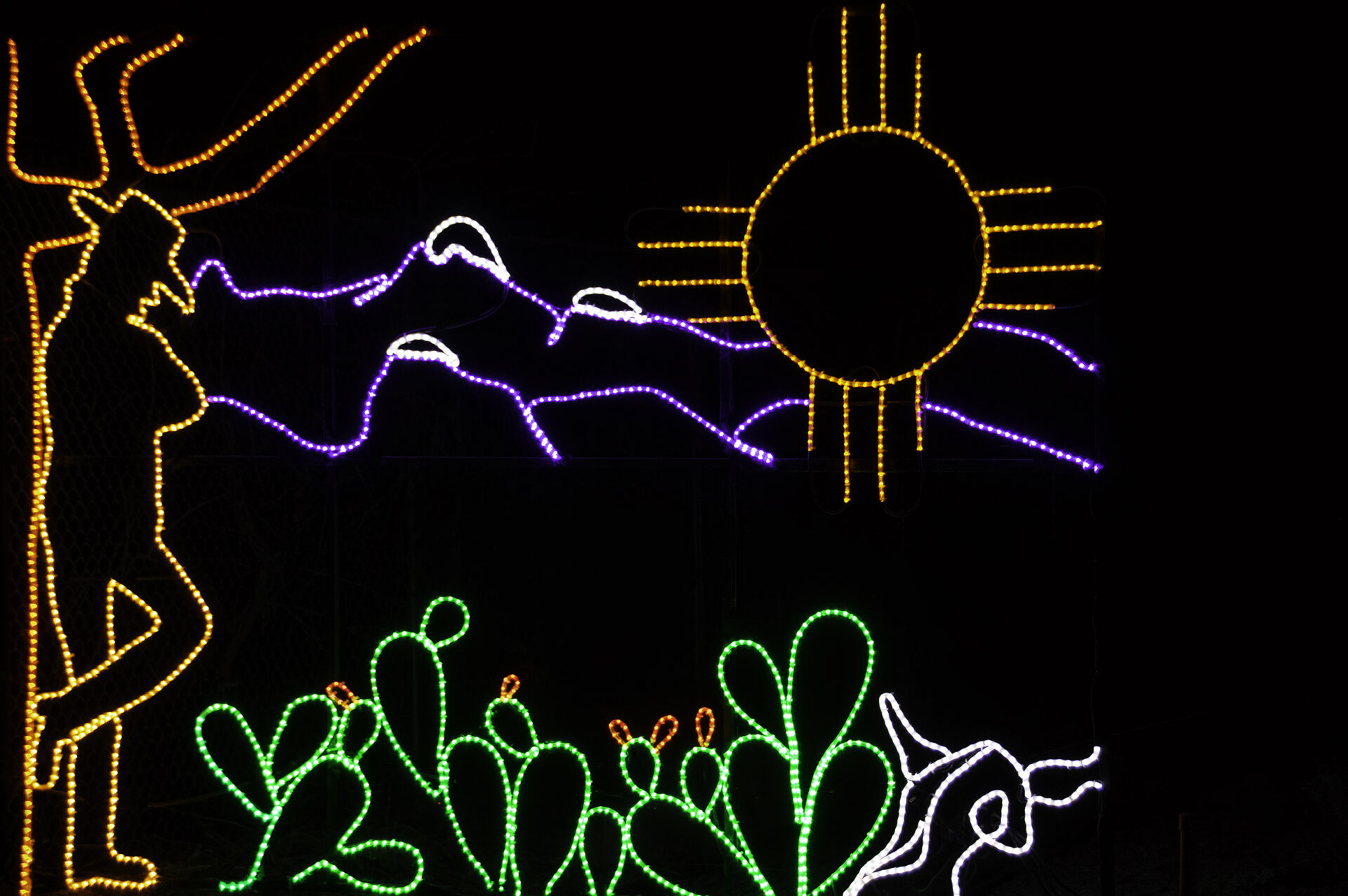 This was so much fun to write and photograph! Check out my latest article in Food, Wine, and Travel Magazine, ...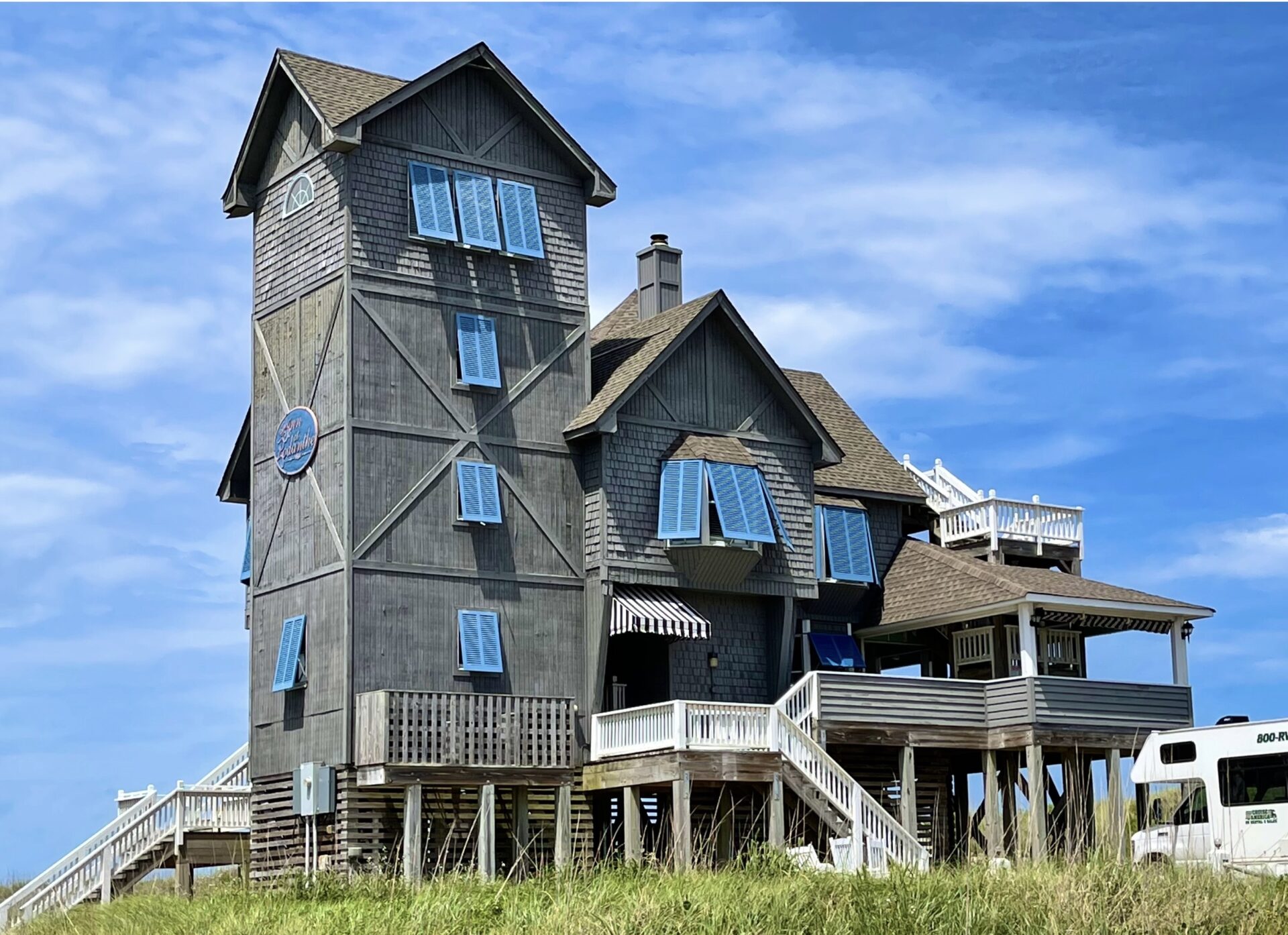 Ever since I saw the movie Nights in Rodanthe, with the fantastic house, the wild horses running on the beach, the ...