Around the World
A Travel Journal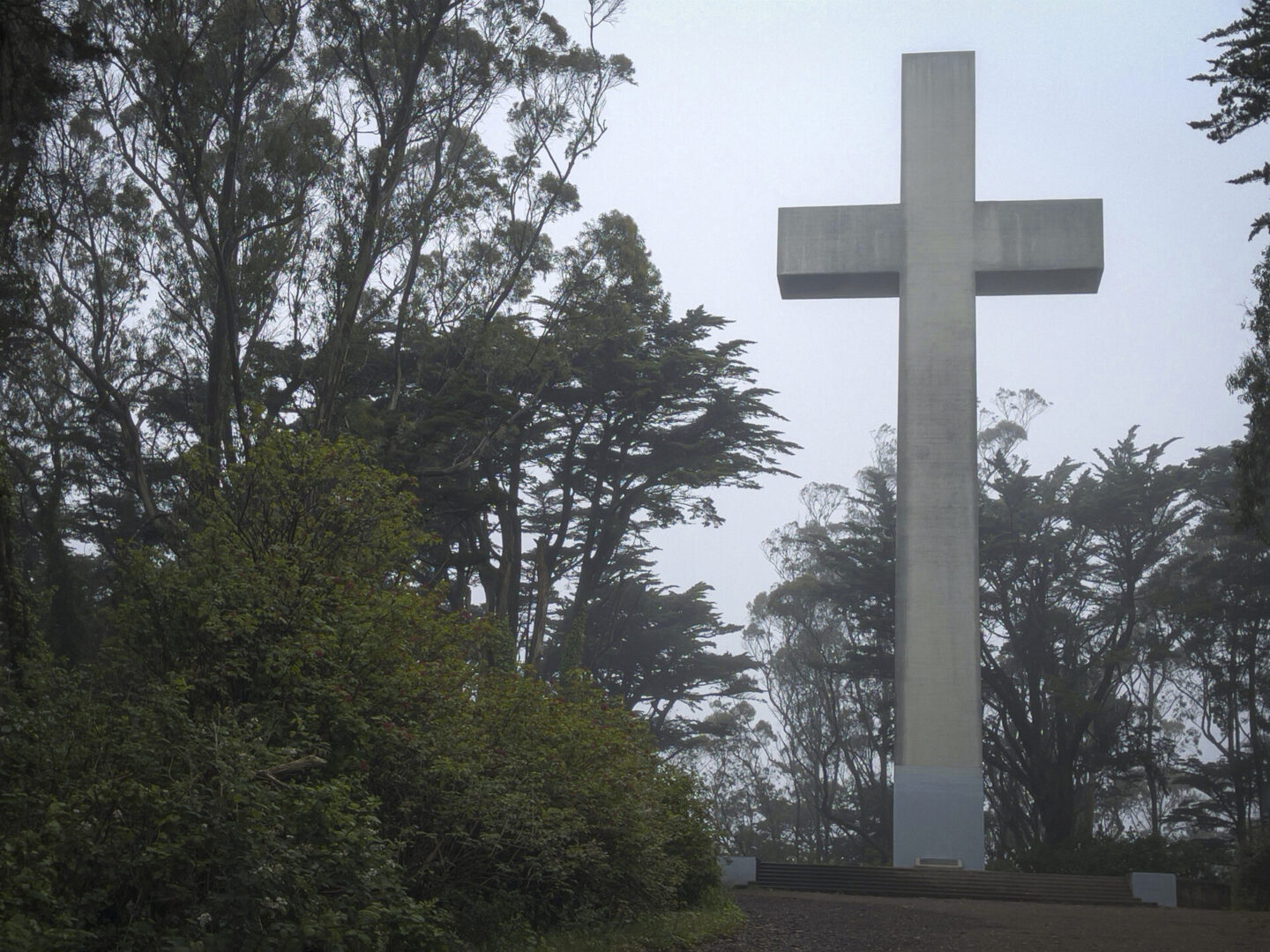 Check out my latest article for Spotted by Locals below! https://www.spottedbylocals.com/sanfrancisco/mount-davidson/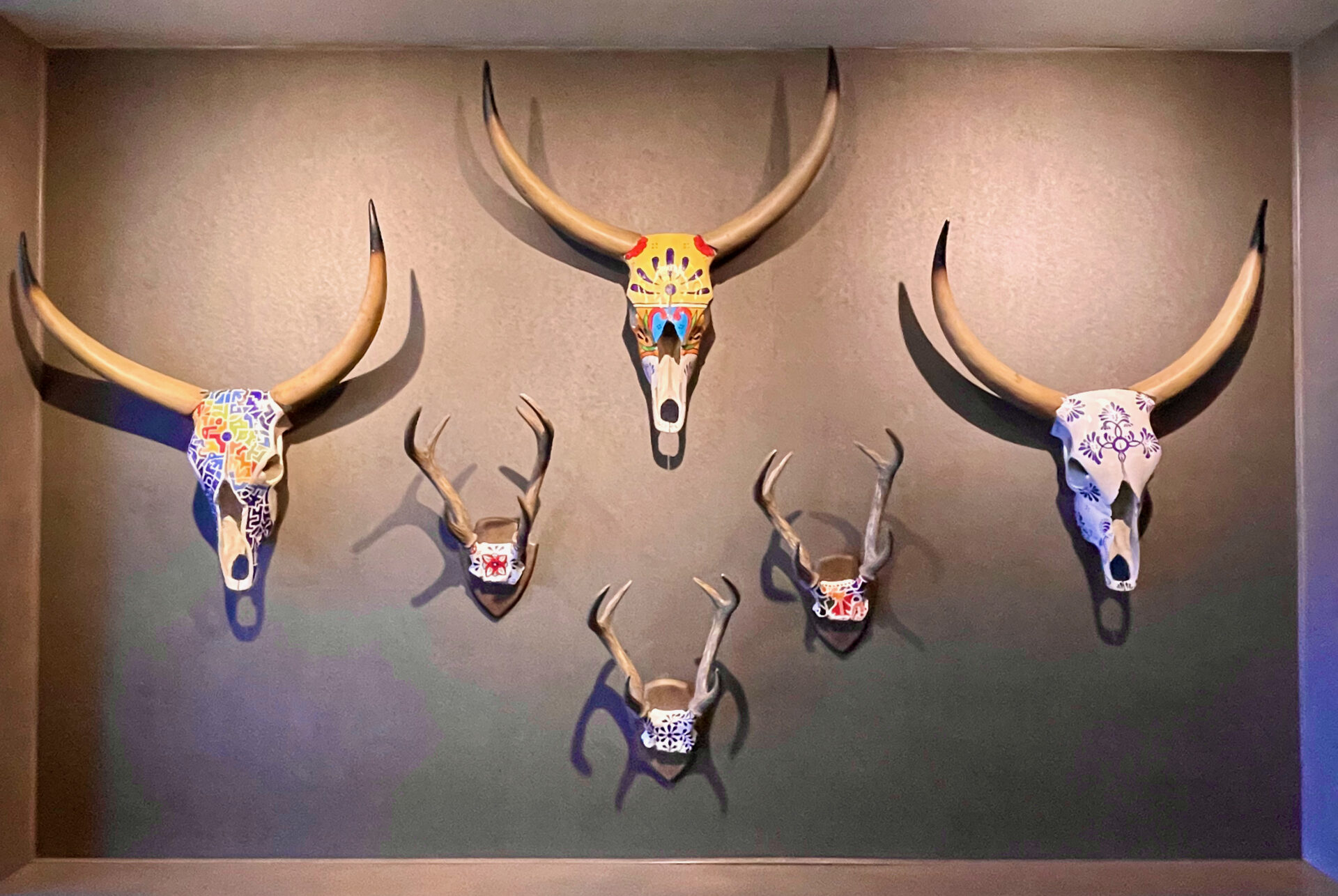 This was a really fun and laid-back place to have an early dinner in Scottsdale, Arizona. Check out this quick ...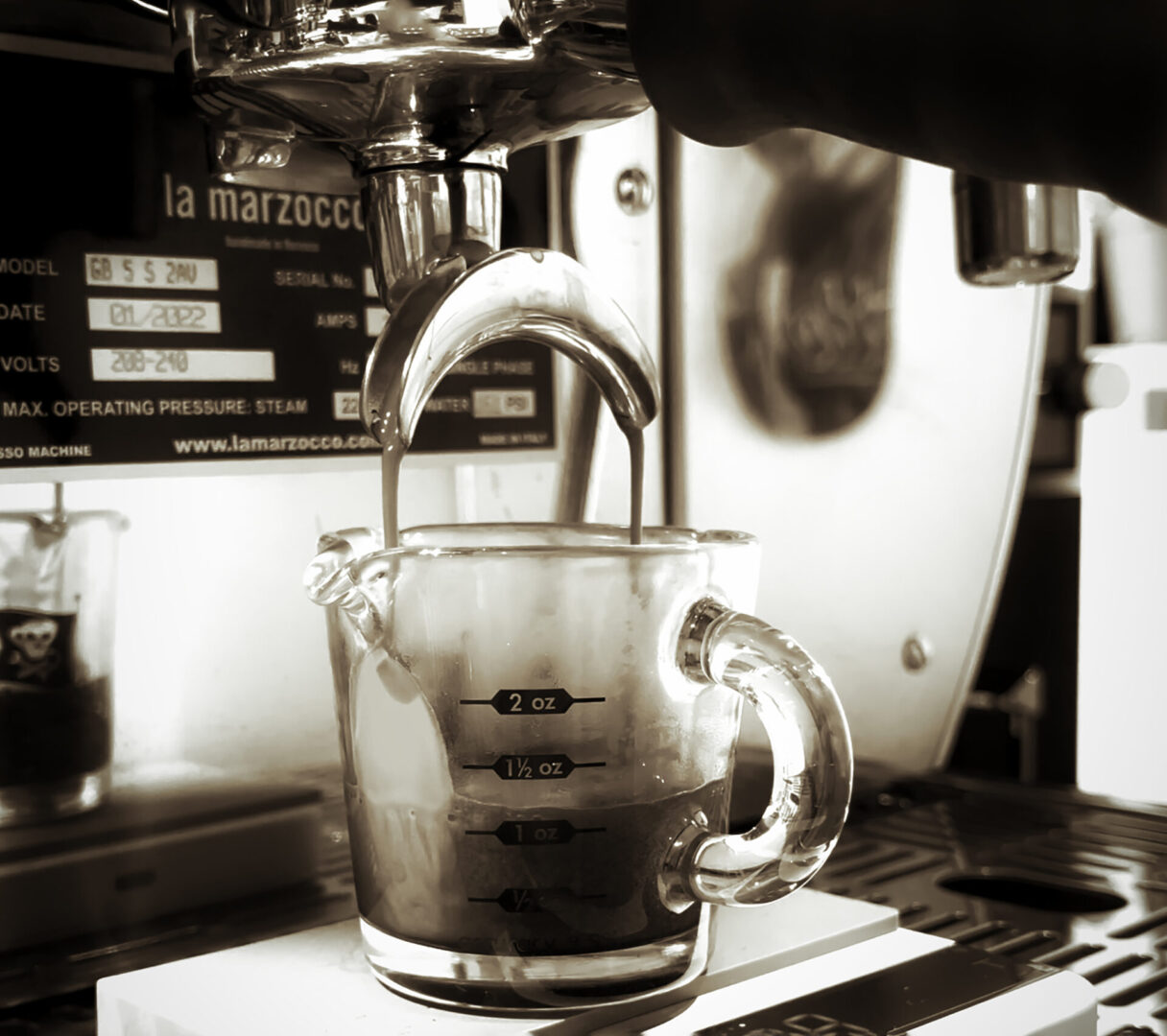 Check out my newest latest article in Spotted by Locals https://www.spottedbylocals.com/sanfrancisco/coffee-contata/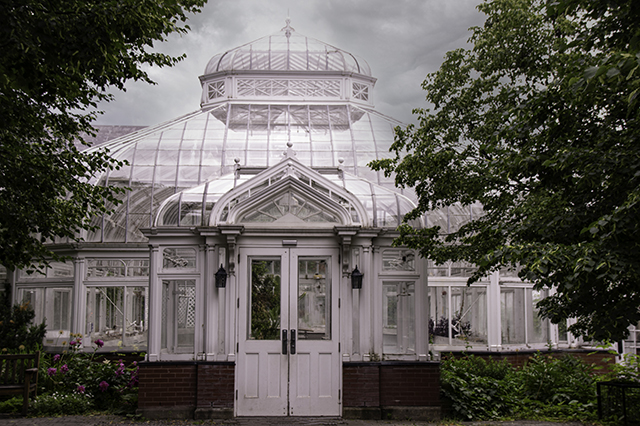 My latest video for Rovology. Enjoy! https://www.youtube.com/watch?v=etIspcT4mx0&t=2s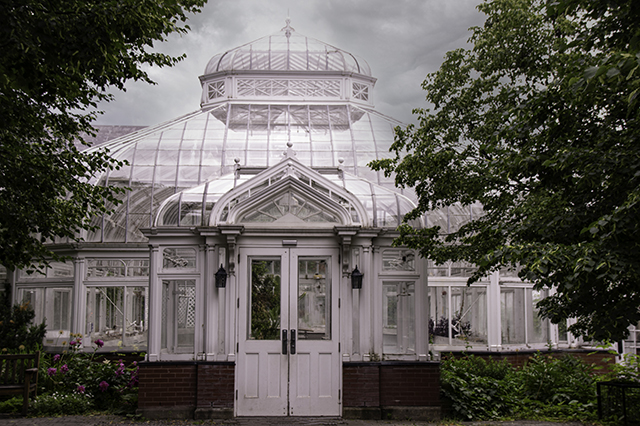 Check out my latest article here! https://rovology.com/canada/quebec/best-things-to-do-in-montreal-canada/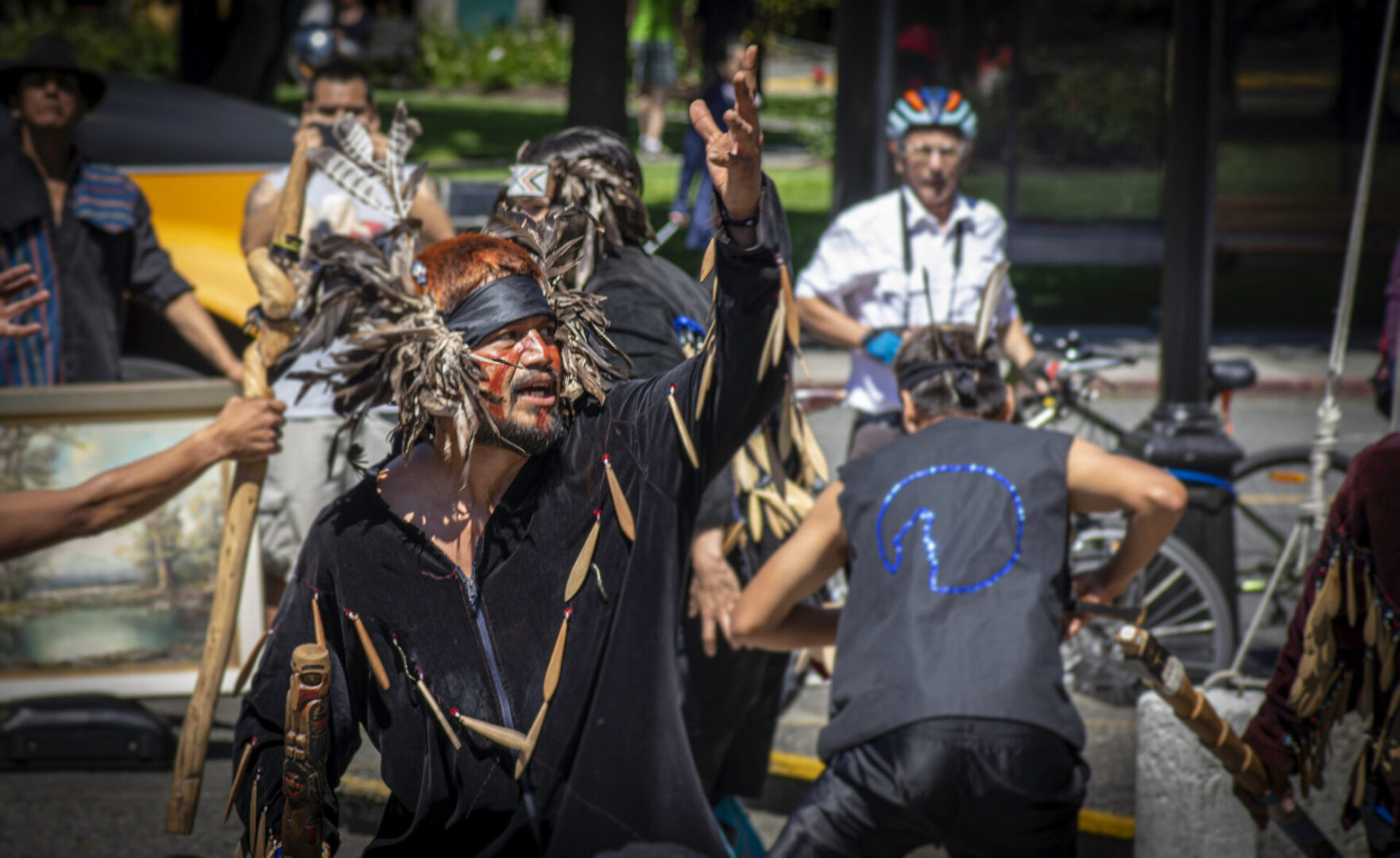 I've been to Victoria, British Columbia exactly twice in my life with nearly 30 years distance between trips. The first ...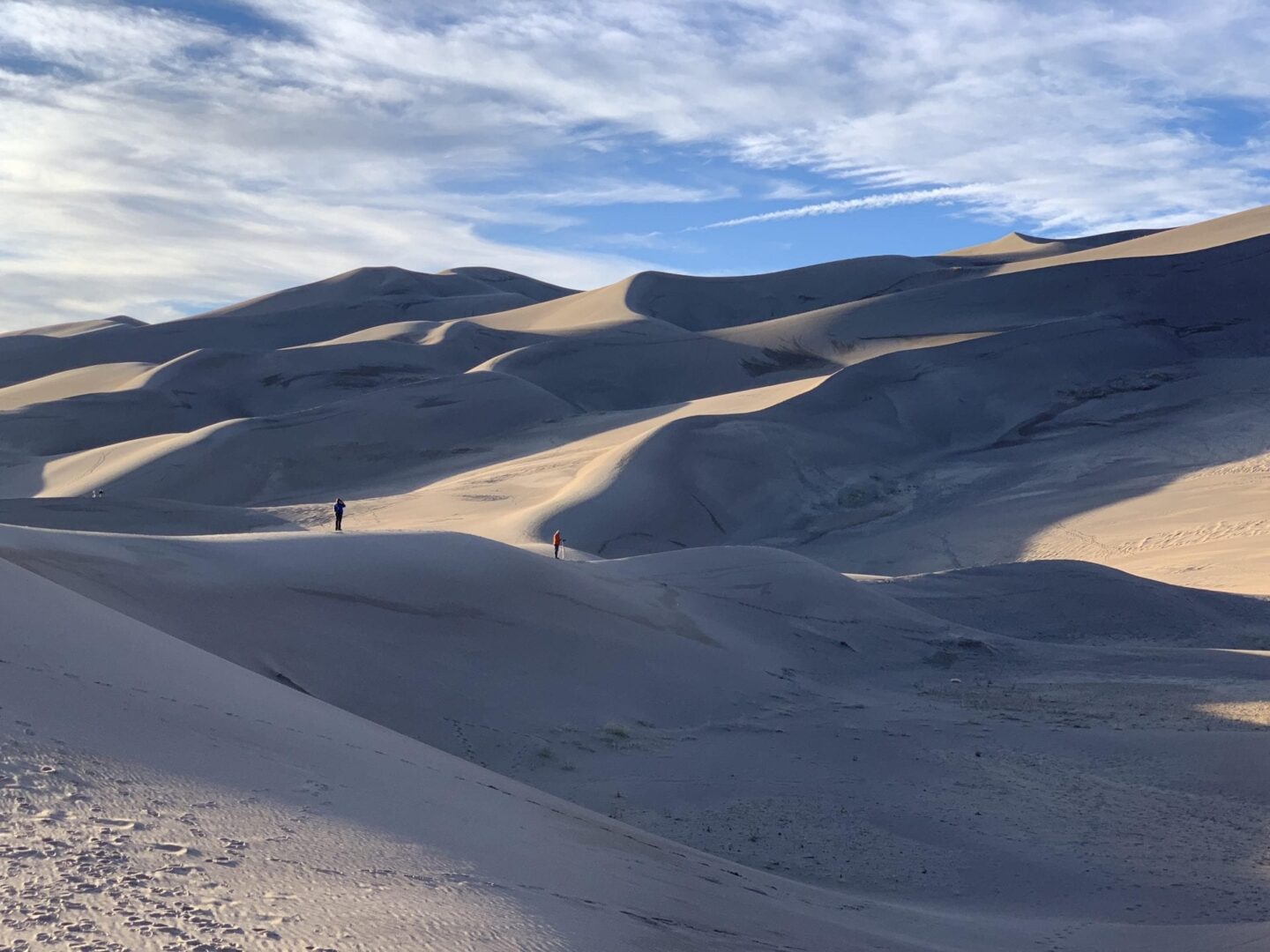 How many people can say they've sandboarded down a giant sand dune in Colorado? Wait… what is a Sandboard and ...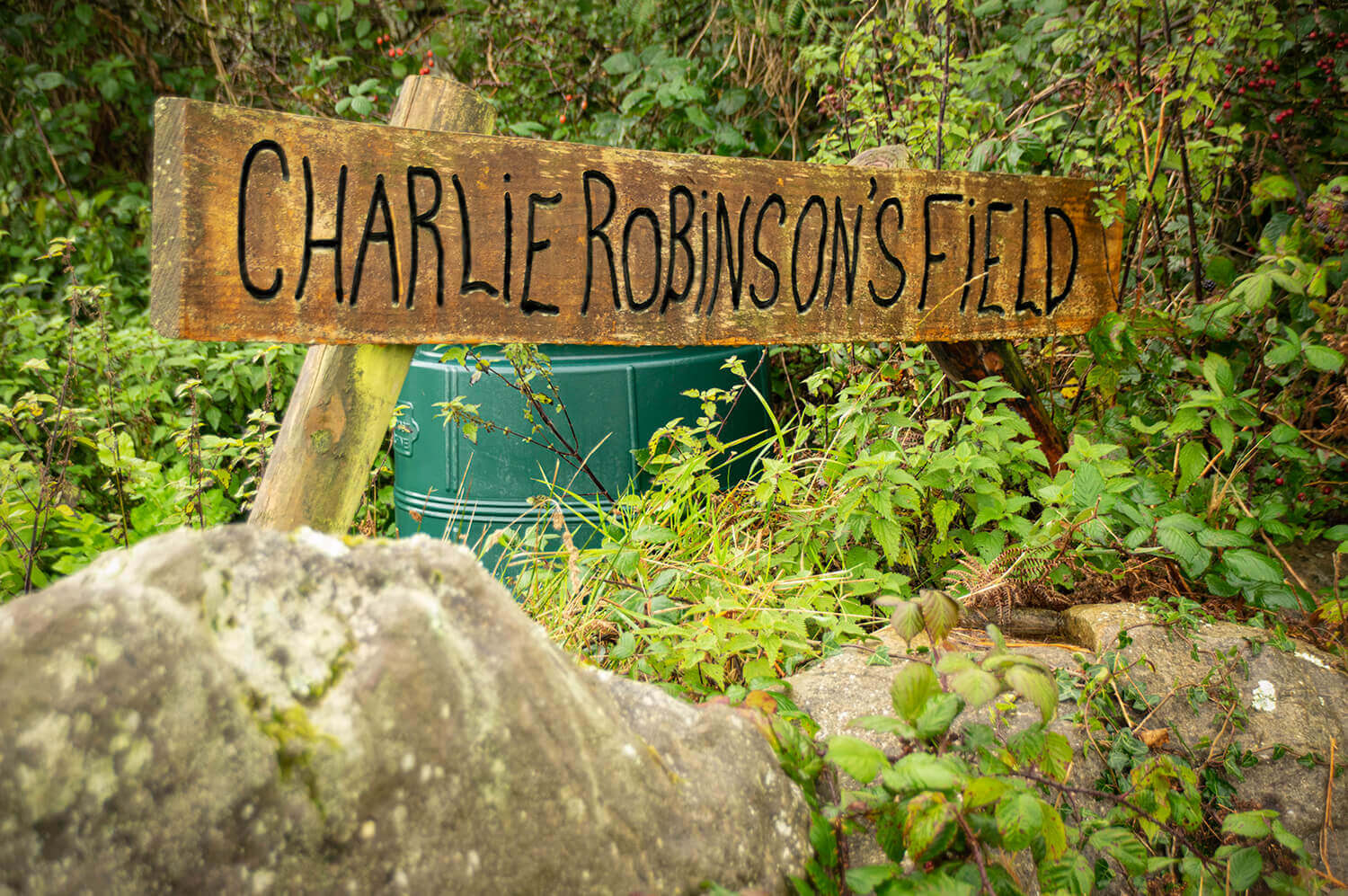 Check out my recent video! https://www.youtube.com/watch?v=uoaXlSxzYZA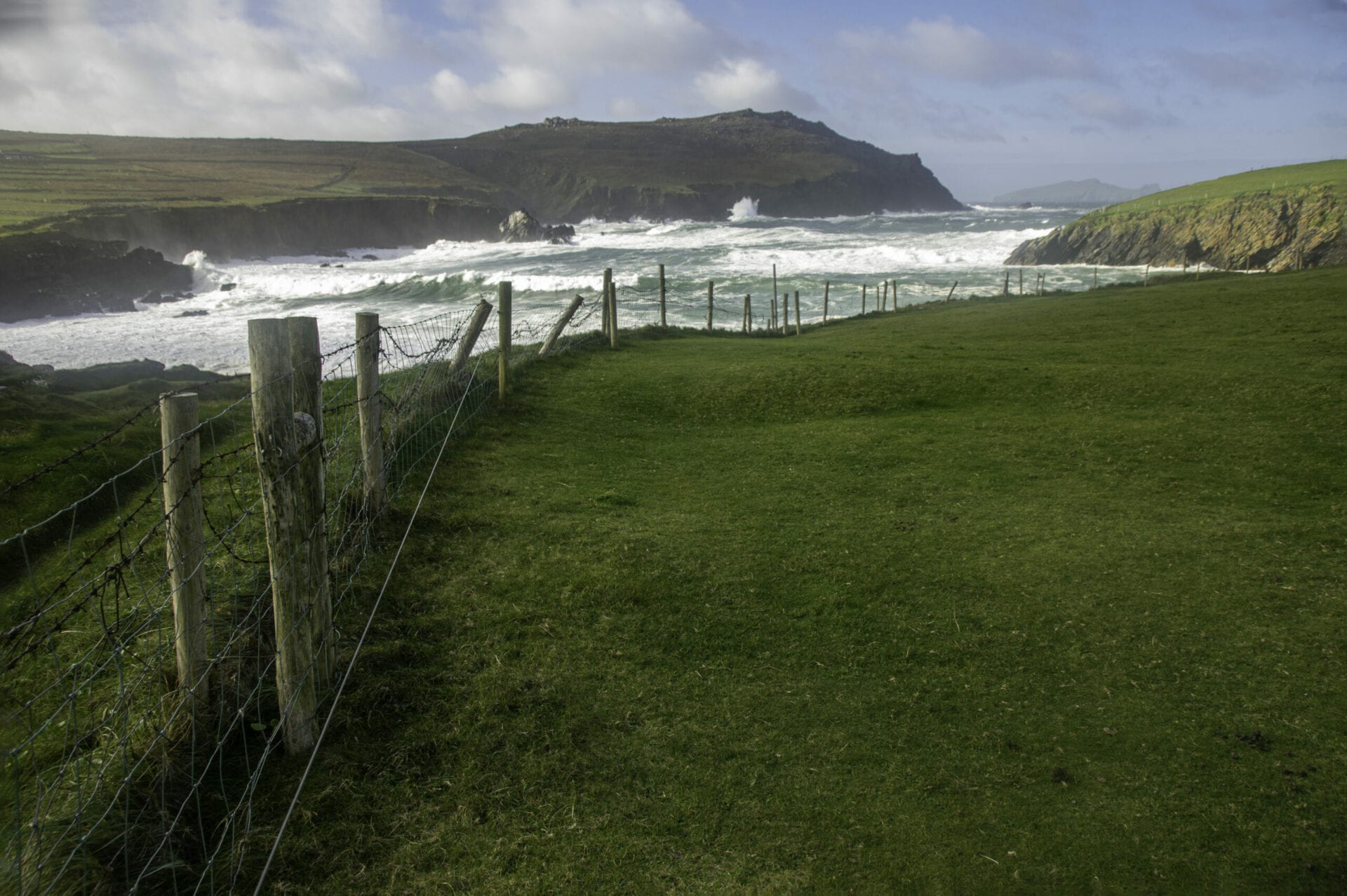 Check out my guest blog post on TraverseJourneys.com https://traversejourneys.com/blog/2019/12/13/tips-for-photographing-wild-atlantic-way-ireland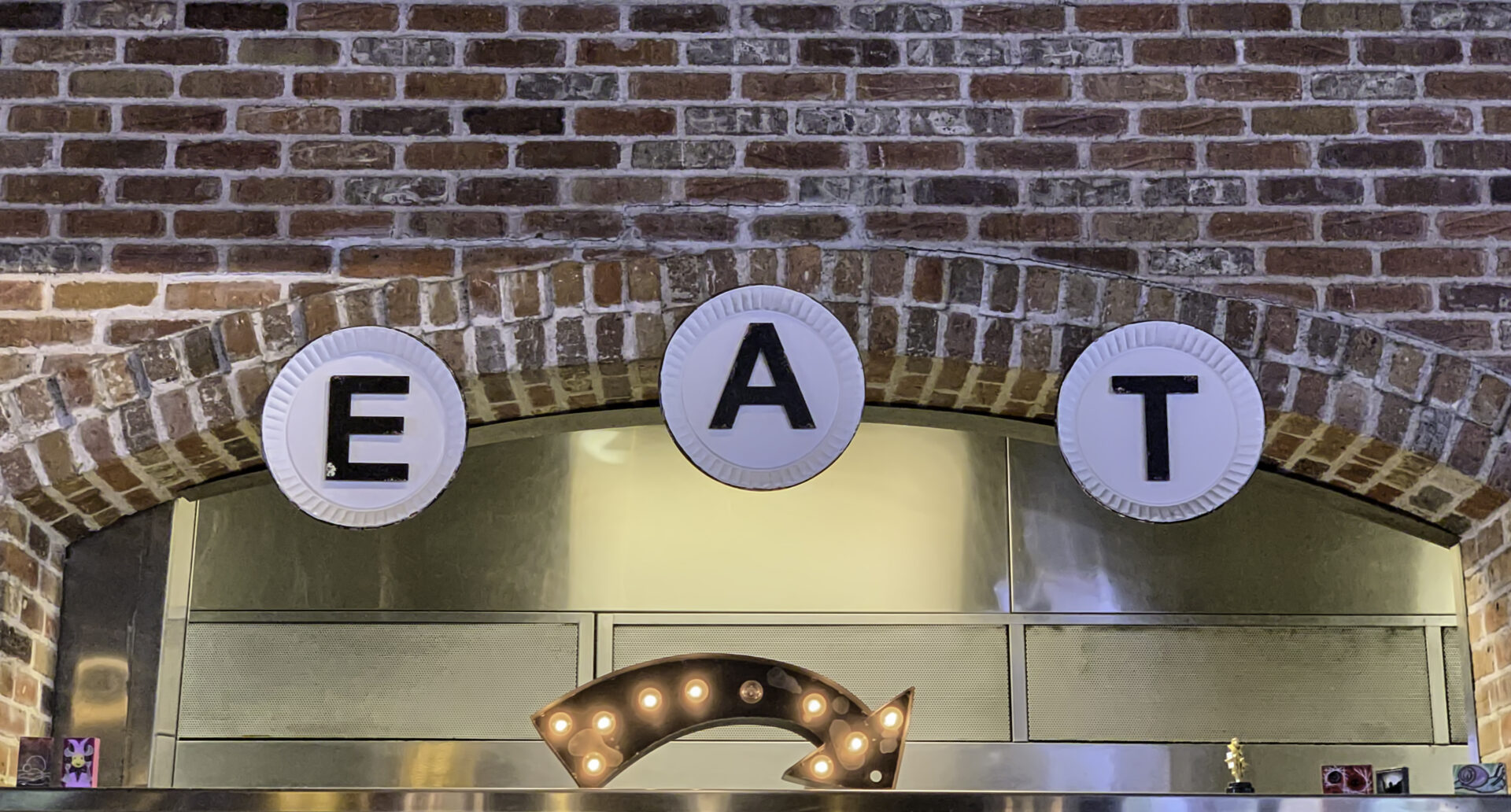 Never been to Omaha? Well, you are going to want to go now…or as soon as this virus is done ...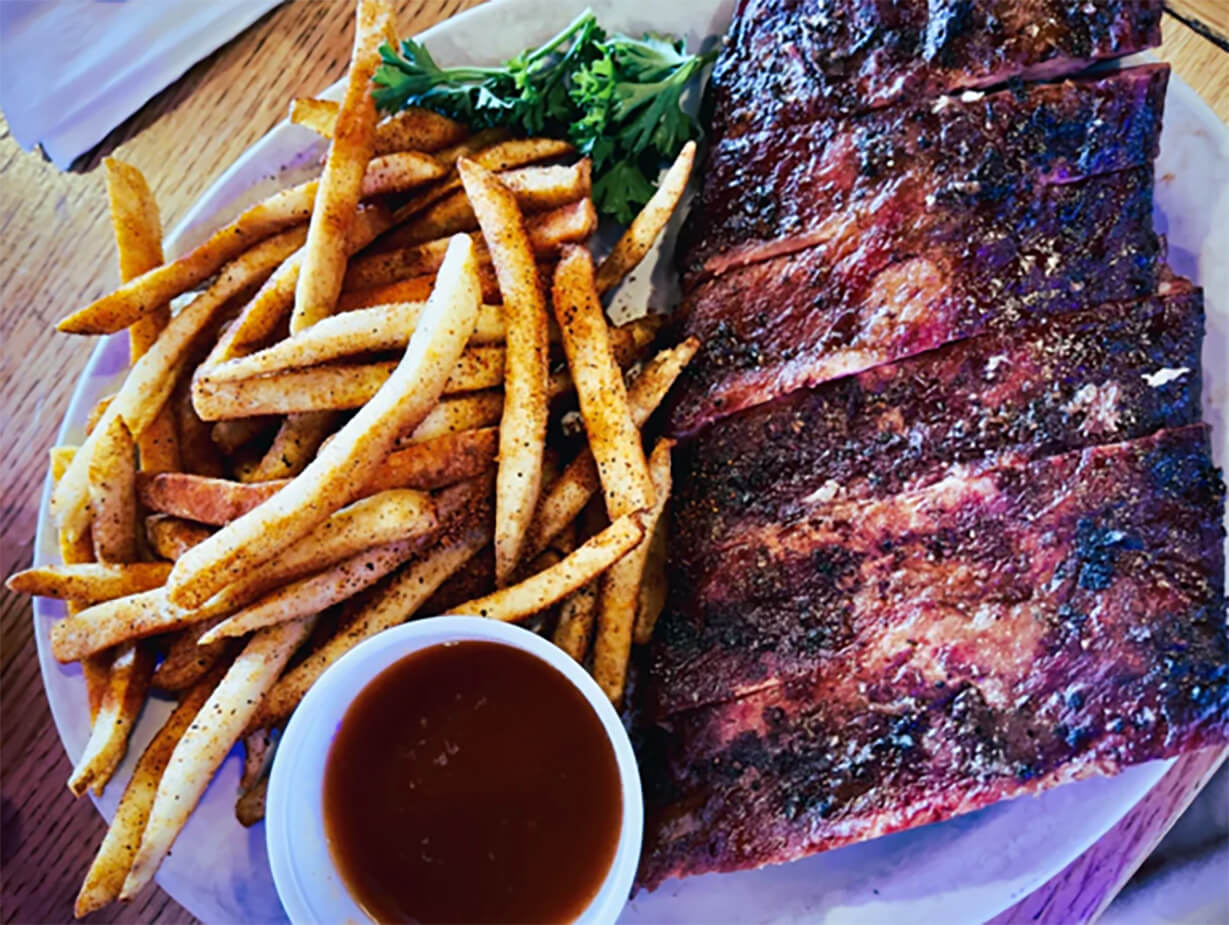 Check out my latest article in Savory Traveler! https://savorytraveler.com/restaurant_reviews/the-county-line/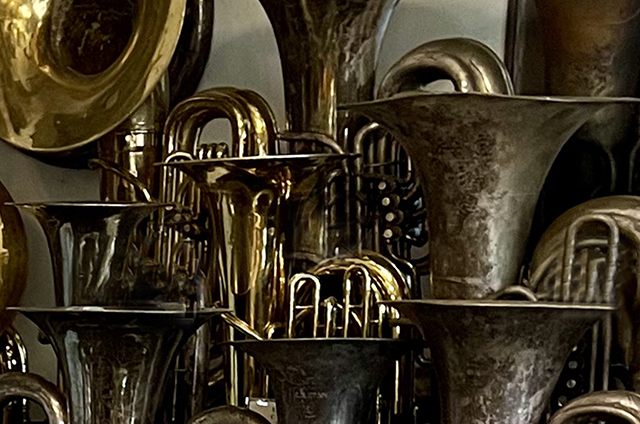 Imagine you're back in high school for one second, maybe attending a homecoming game, and out comes the marching band. ...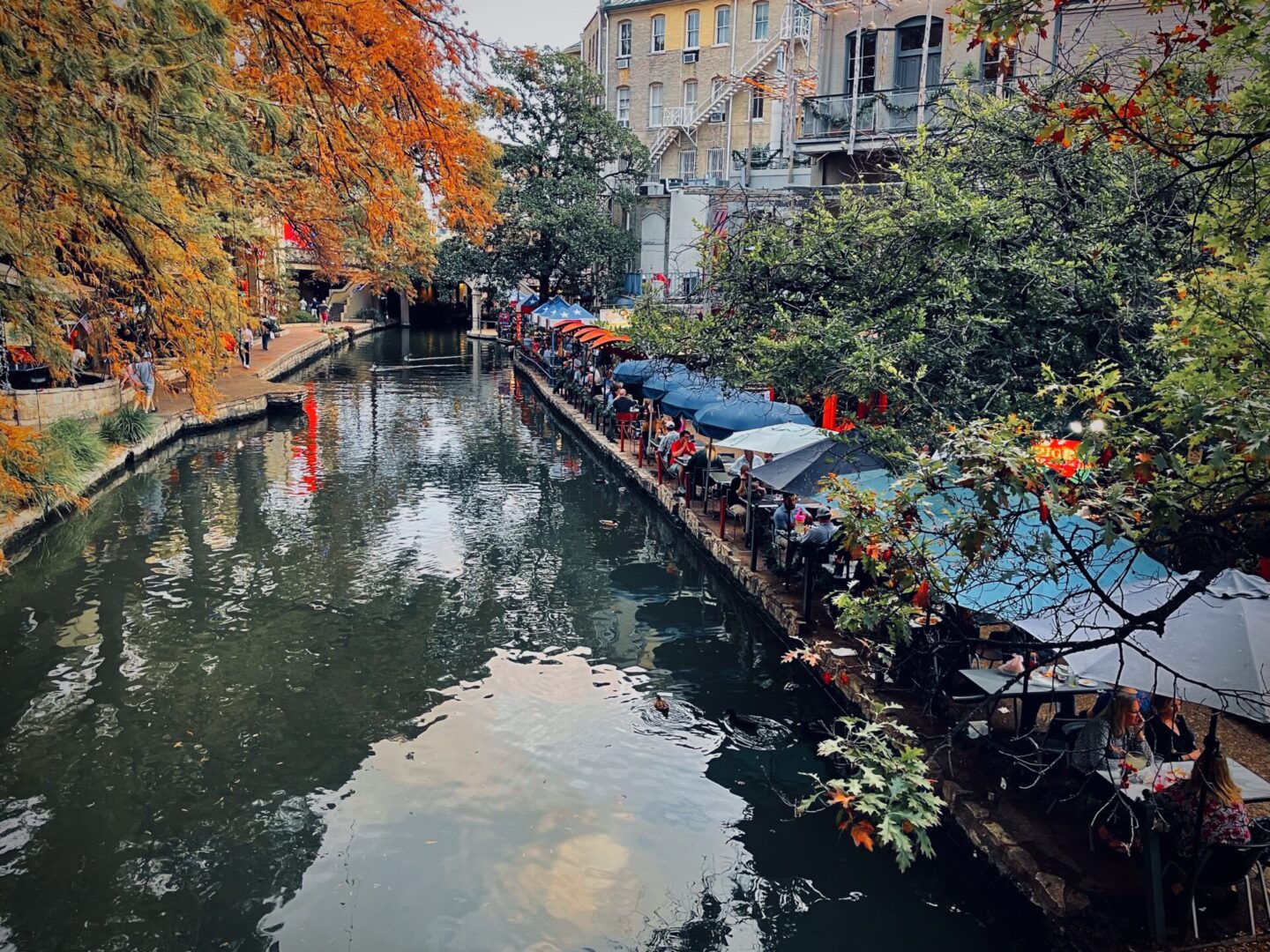 My latest UNESCO article with the folks over at Wander with Wonder. Check it out! https://www.wanderwithwonder.com/san-antonio-unesco-creative-city-of-gastronomy/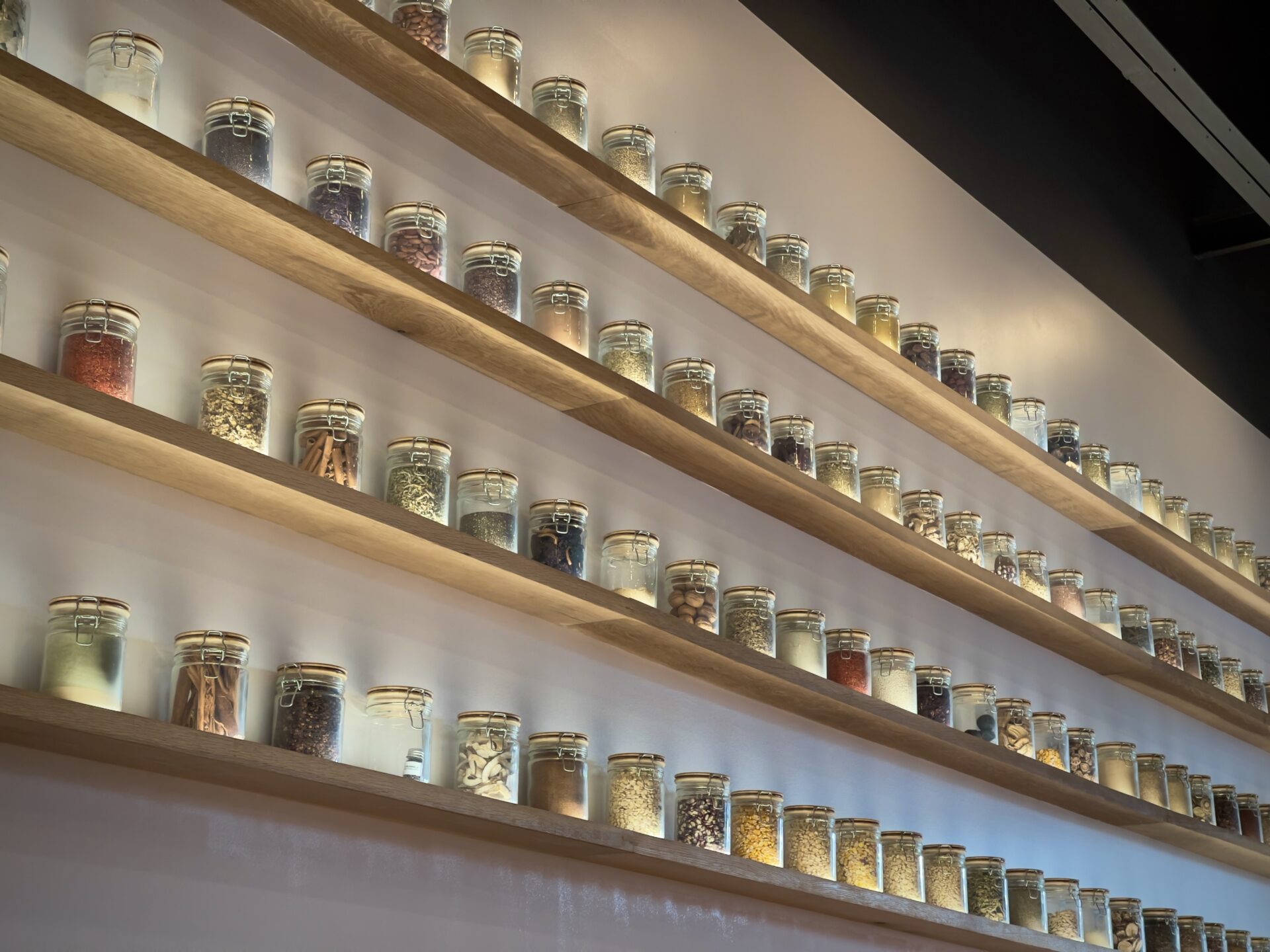 What a great trip this was! So many great things to do, so many great people to talk to, so ...

Check out my latest article on San Antonio's Underground and UNESCO Culinary Honors on GoNOMAD - https://www.gonomad.com/197159-san-antonio-underground
Sorry, we couldn't find any posts. Please try a different search.