Around the World
A Travel Journal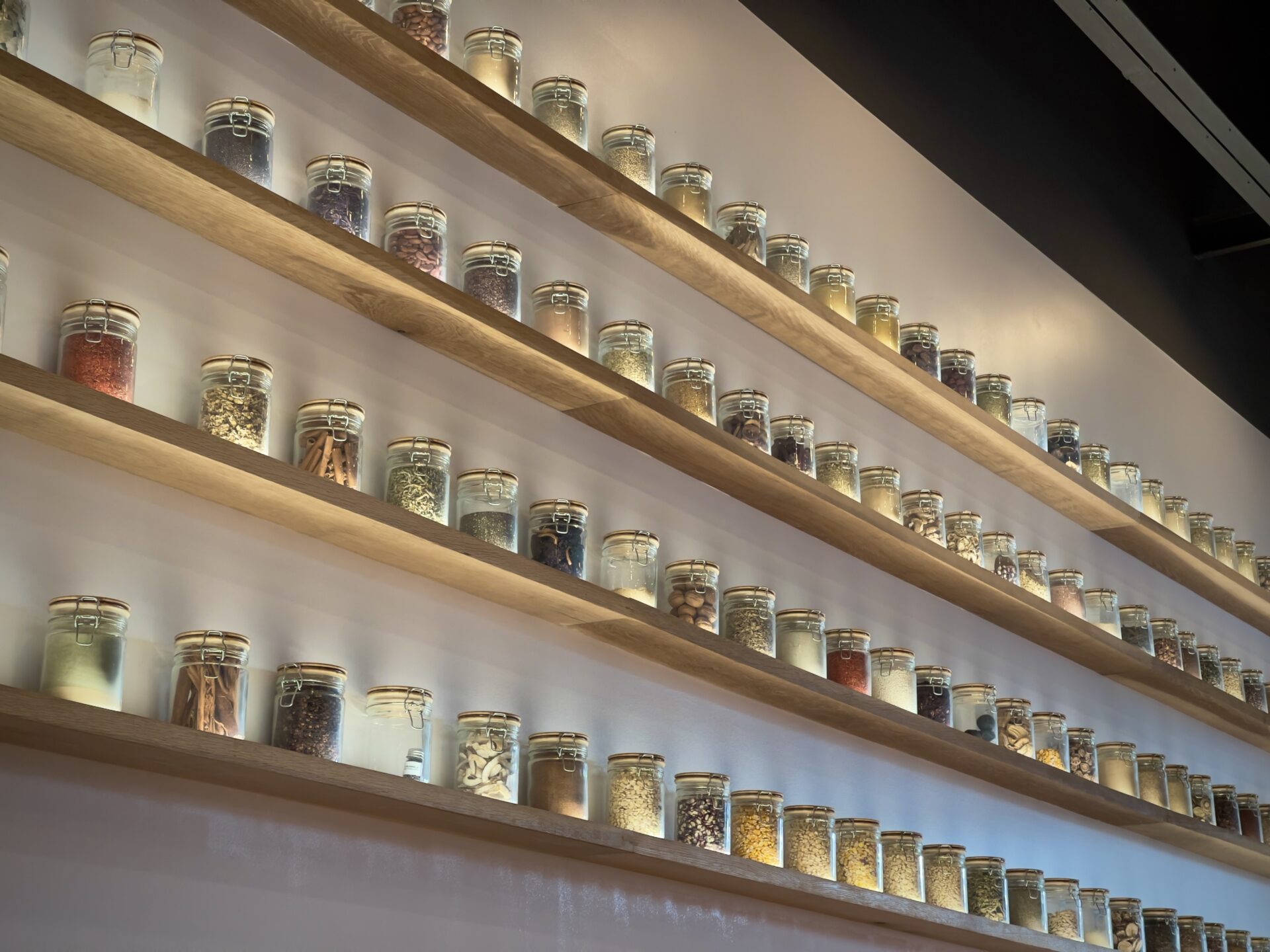 What a great trip this was! So many great things to do, so many great people to talk to, so ...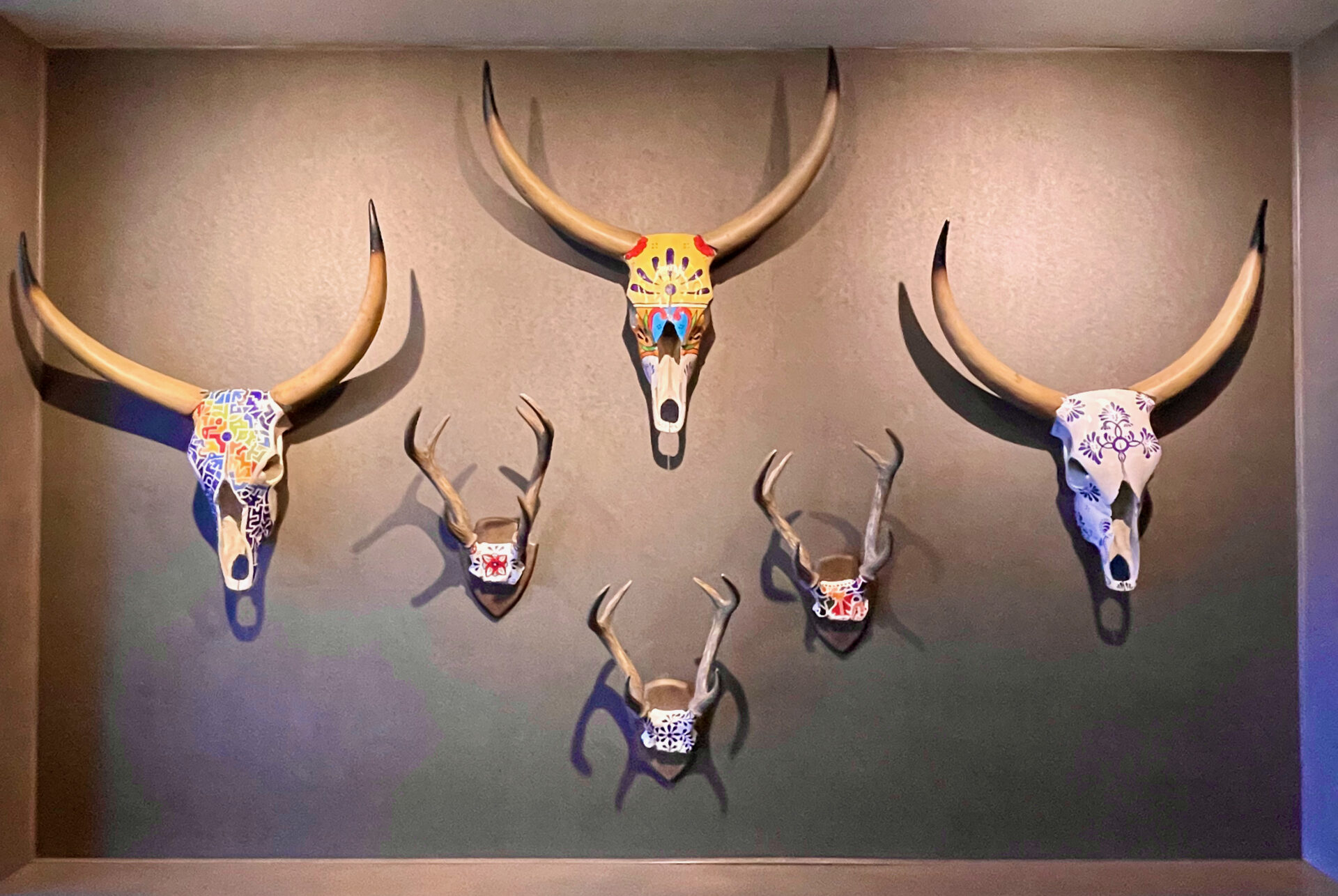 This was a really fun and laid-back place to have an early dinner in Scottsdale, Arizona. Check out this quick ...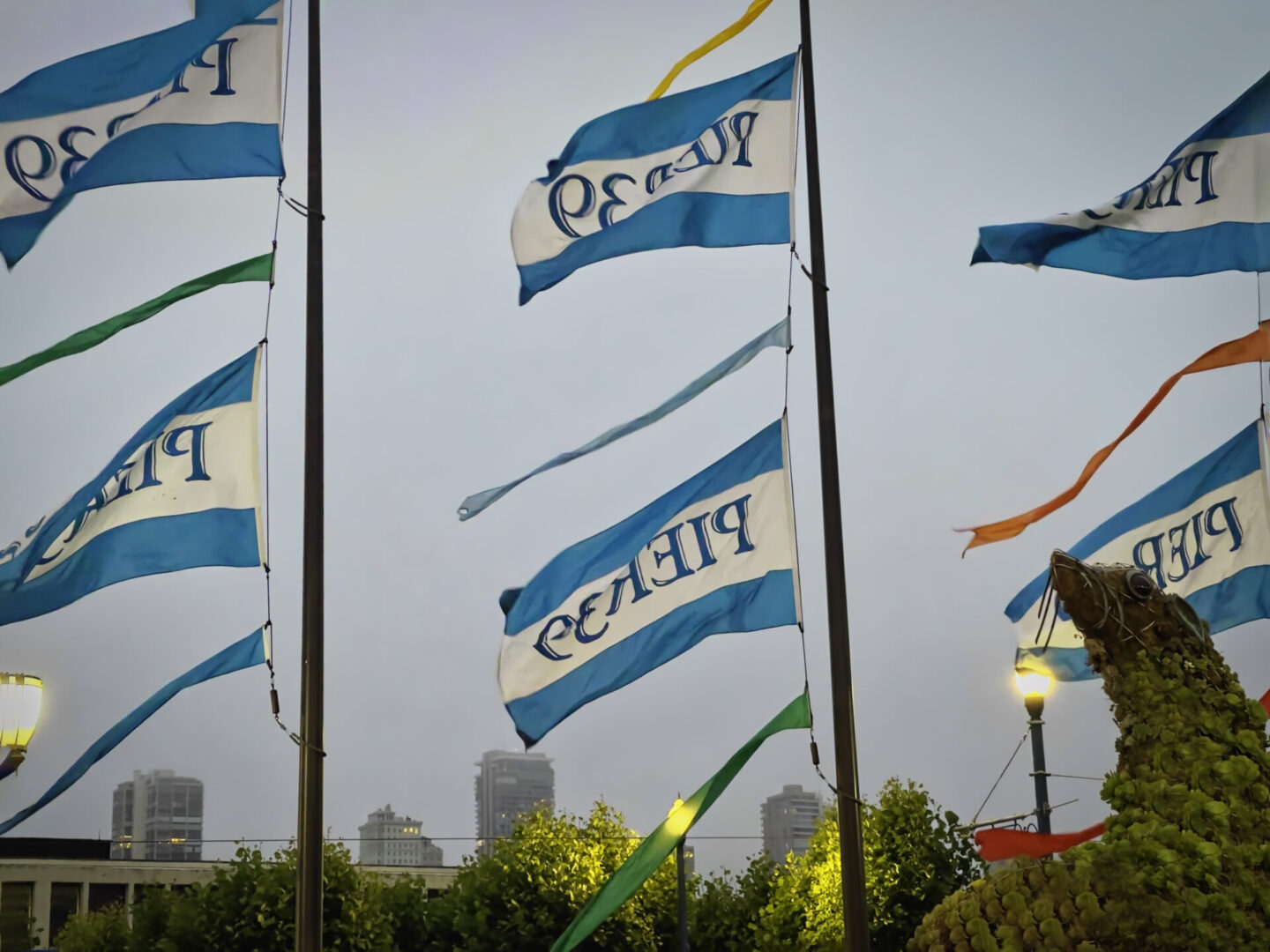 Pull up a chair and enjoy my latest travel video for Rovology! https://www.youtube.com/watch?v=EBzVF_isyX4&t=21s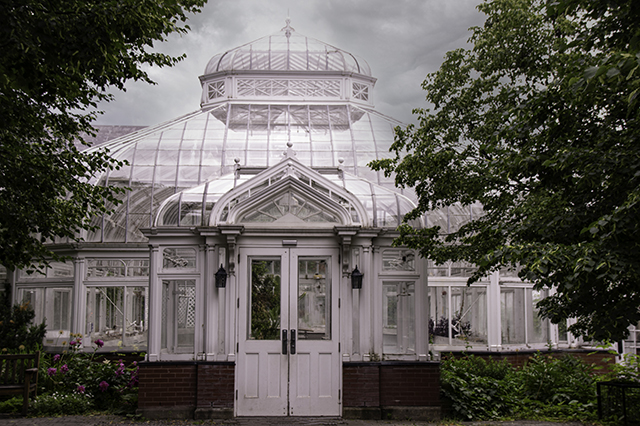 My latest video for Rovology. Enjoy! https://www.youtube.com/watch?v=etIspcT4mx0&t=2s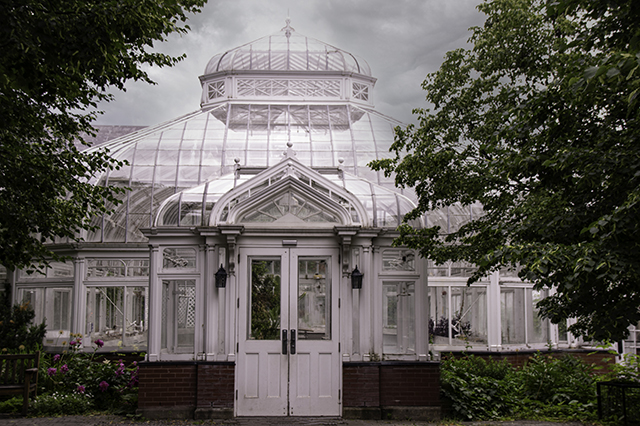 Check out my latest article here! https://rovology.com/canada/quebec/best-things-to-do-in-montreal-canada/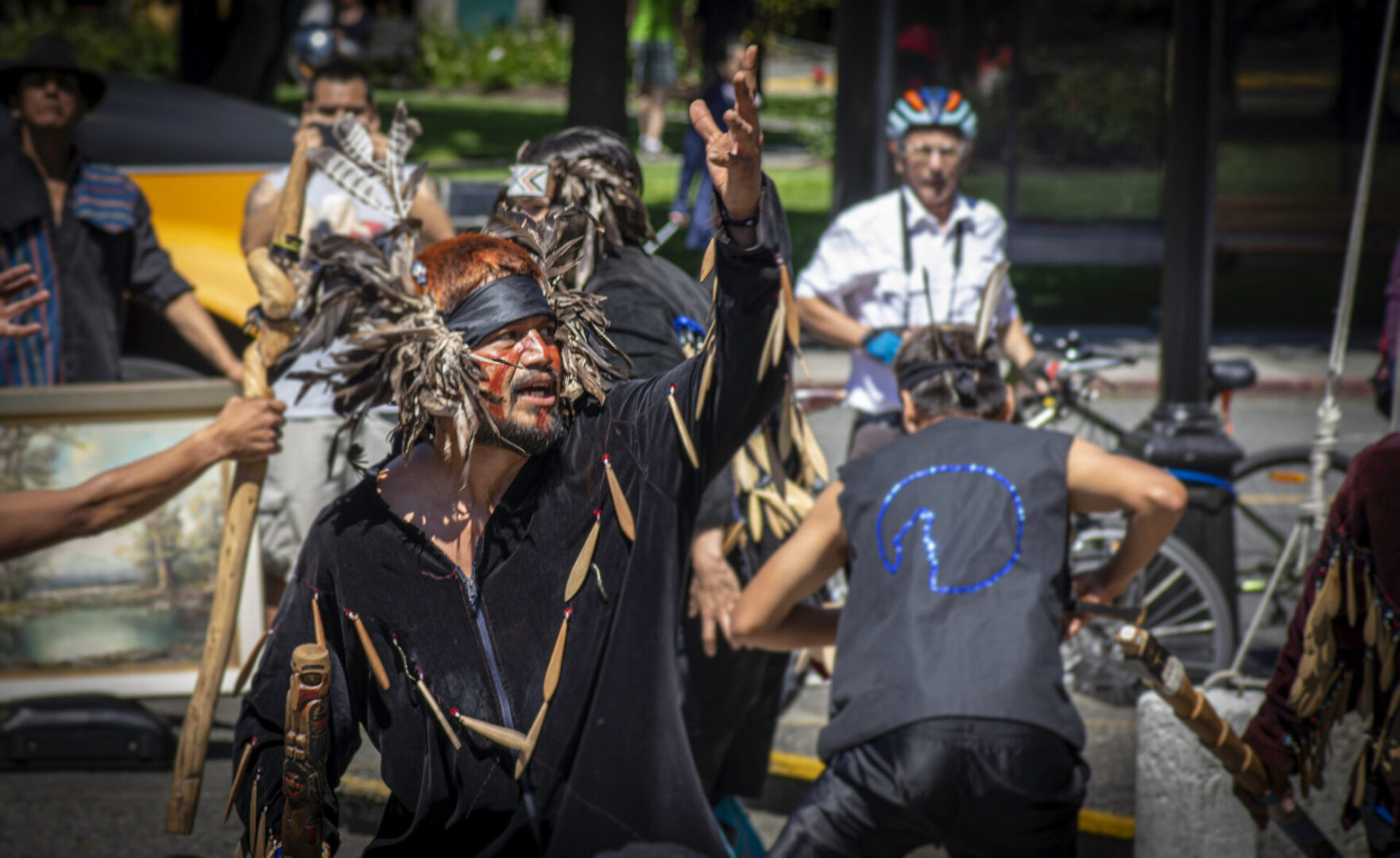 I've been to Victoria, British Columbia exactly twice in my life with nearly 30 years distance between trips. The first ...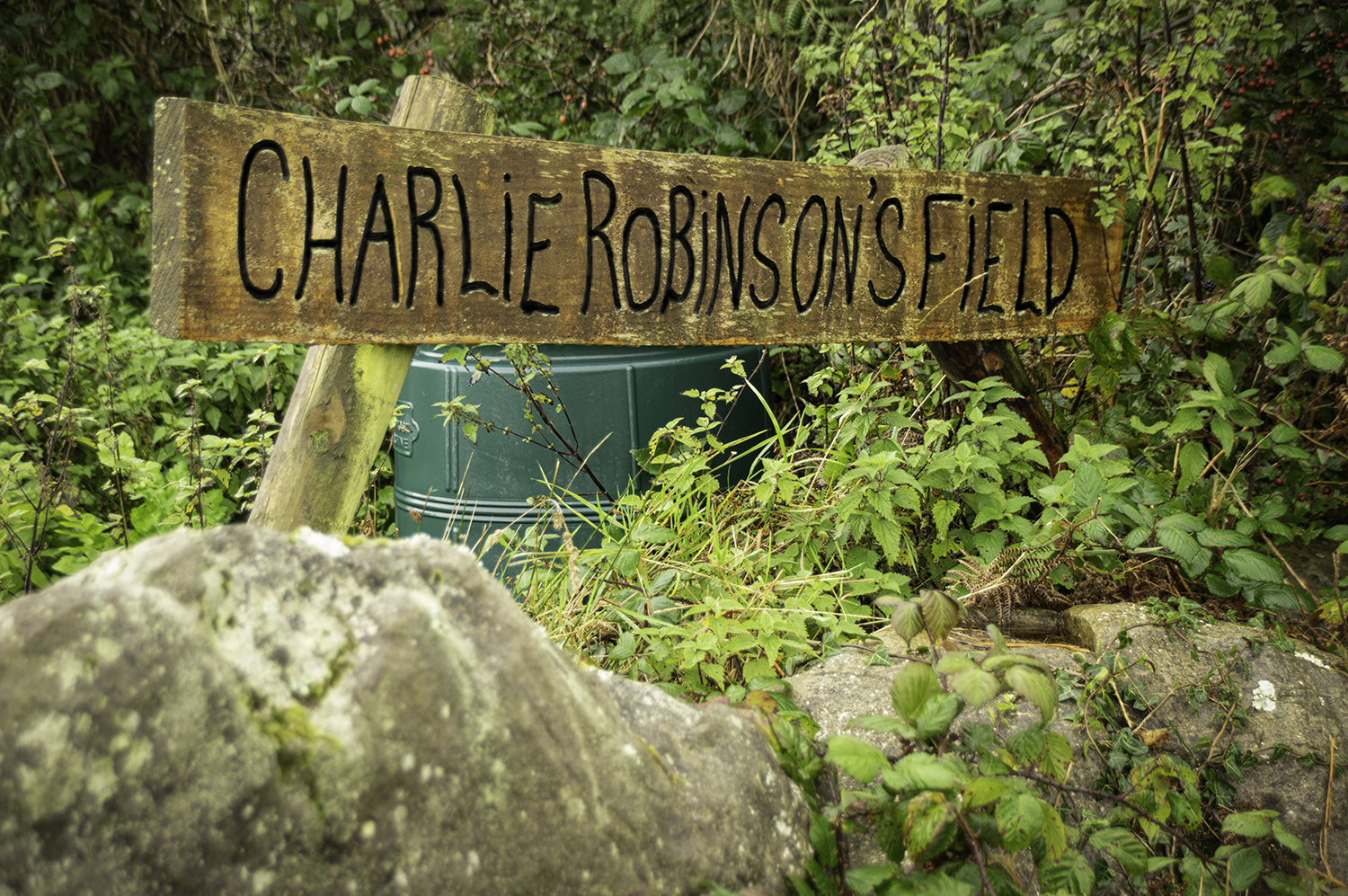 Check out my recent video! https://www.youtube.com/watch?v=uoaXlSxzYZA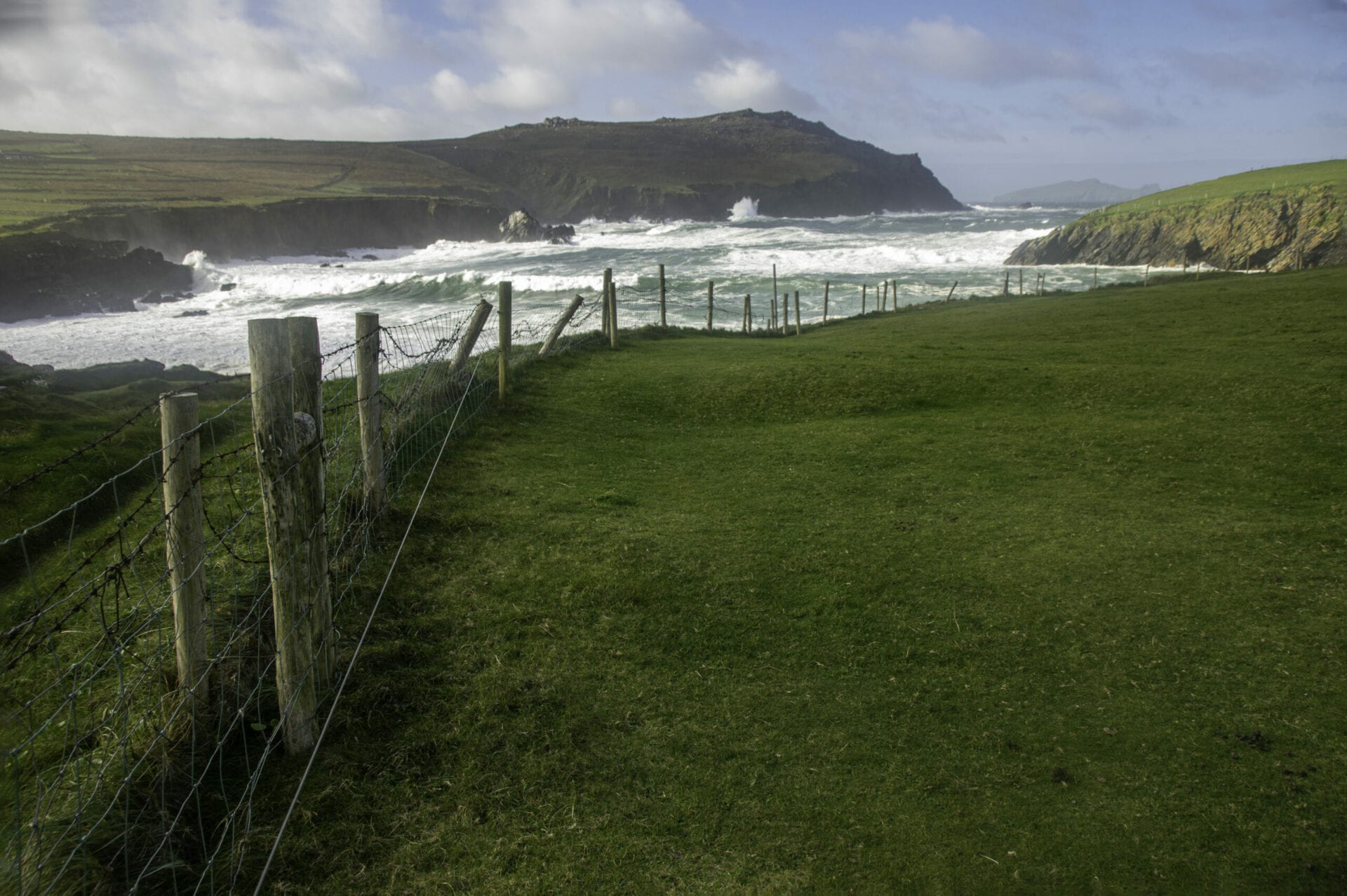 Check out my guest blog post on TraverseJourneys.com https://traversejourneys.com/blog/2019/12/13/tips-for-photographing-wild-atlantic-way-ireland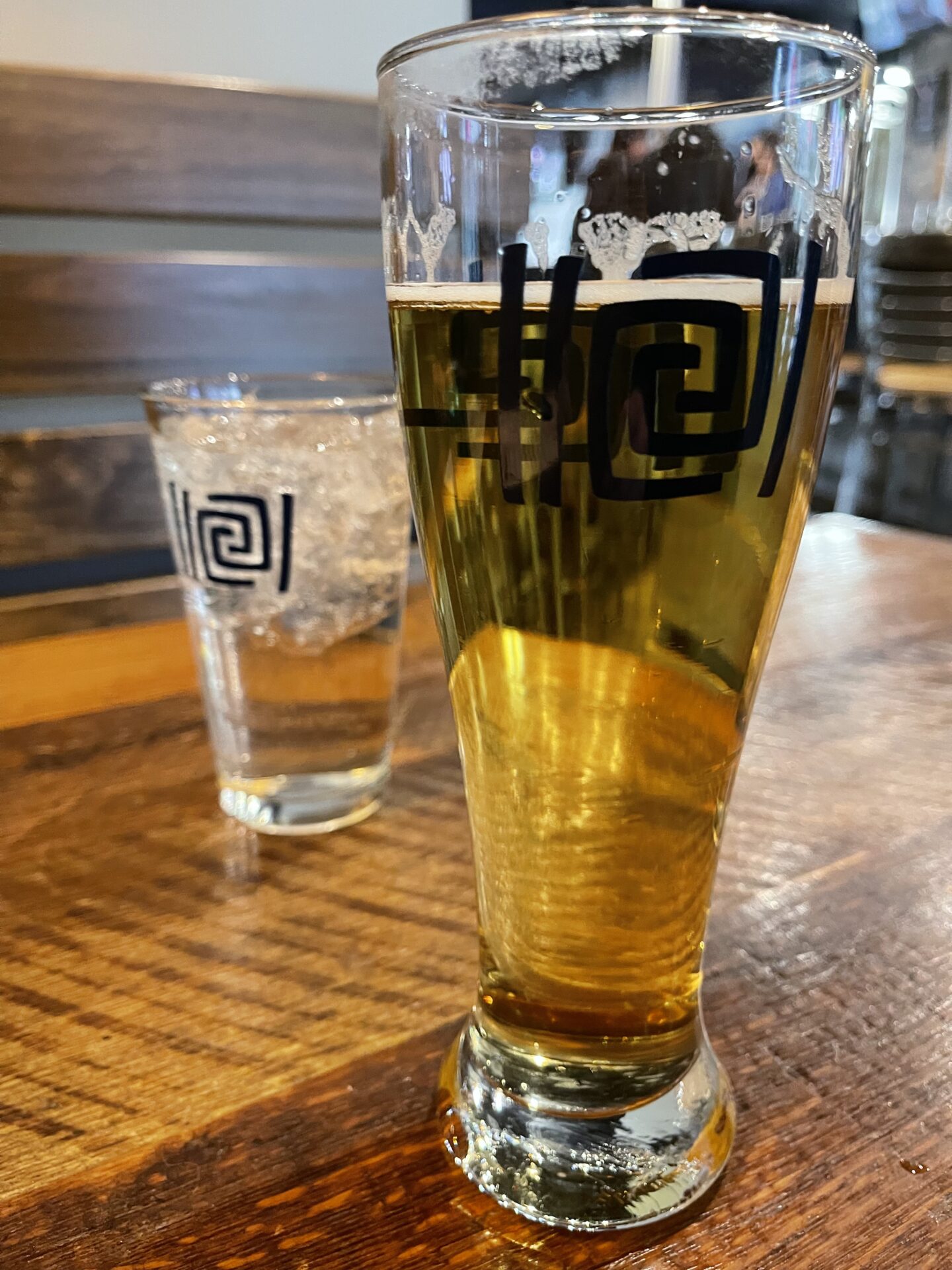 This was a great place to watch a game! Check out my latest article for Savory Traveler! https://savorytraveler.com/restaurant_reviews/toltec-brewing/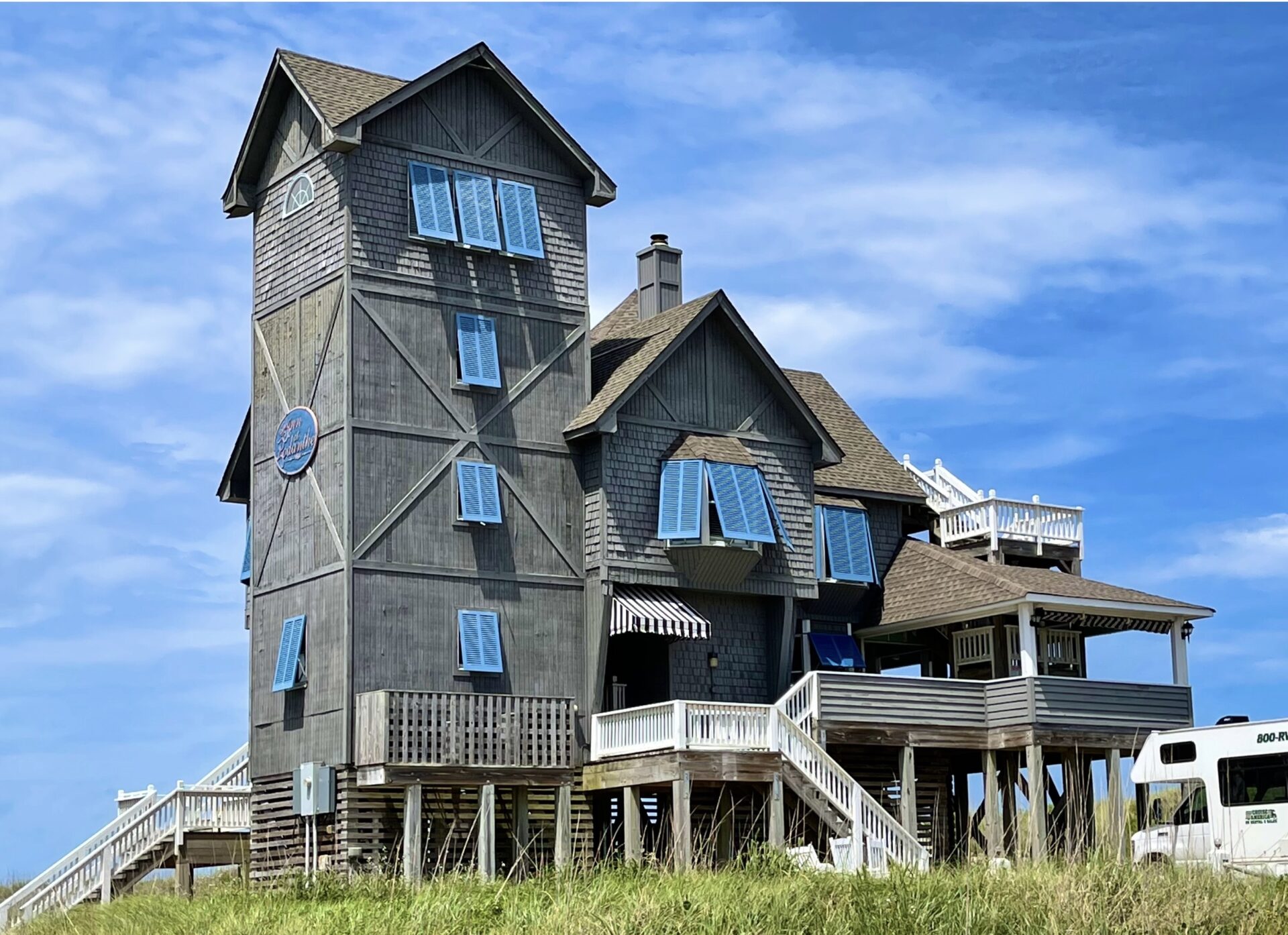 Ever since I saw the movie Nights in Rodanthe, with the fantastic house, the wild horses running on the beach, the ...